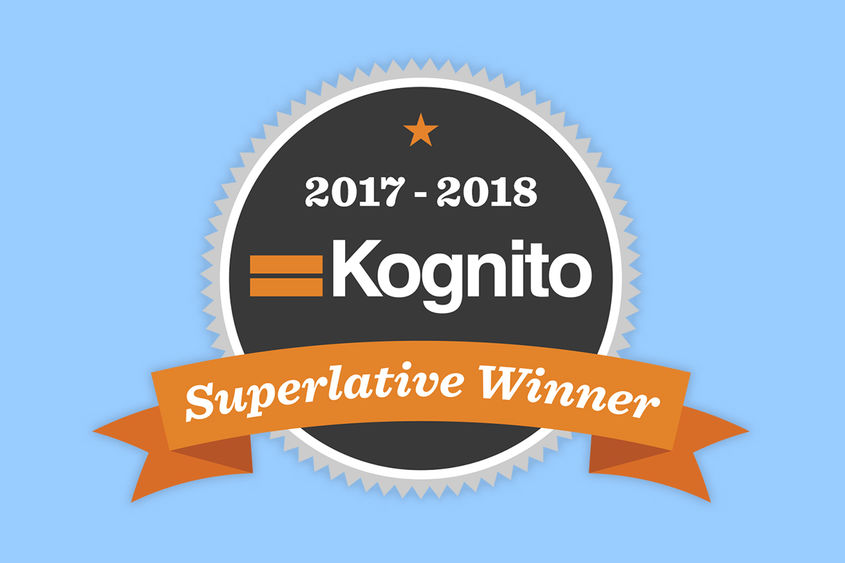 ALTOONA, Pa. — Penn State Altoona was awarded a Certificate of Excellence by the health simulation company Kognito for outstanding leadership in executing its mental health and suicide prevention awareness program.
Kognito is a proven leader in developing conversation simulations featuring emotionally responsive virtual students to promote emotional wellness and suicide prevention in higher education. More than 350 colleges and universities use Kognito's higher education simulations nationally, with more than 70,000 faculty, staff and students taking one of these simulations over the last academic year. Penn State Altoona uses Kognito's conversation simulation programs to improve the ability of the campus community to approach and assist students in psychological distress.
This award recognizes Penn State Altoona's leadership ability to engage an exceptional number of people within its campus community in the training. It acknowledges Penn State Altoona's best practices and commitment to creating and sustaining a culture of support for students suffering from mental distress in the 2017-18 academic year.
"Our interactive simulations have helped hundreds of thousands of students and educators across the country to incorporate positive change behavior into daily practice." said Brian Nido, Kognito's director of client experience. "We are elated to recognize Penn State Altoona for adding significantly to that number, and its efforts toward breaking the stigma around mental distress."