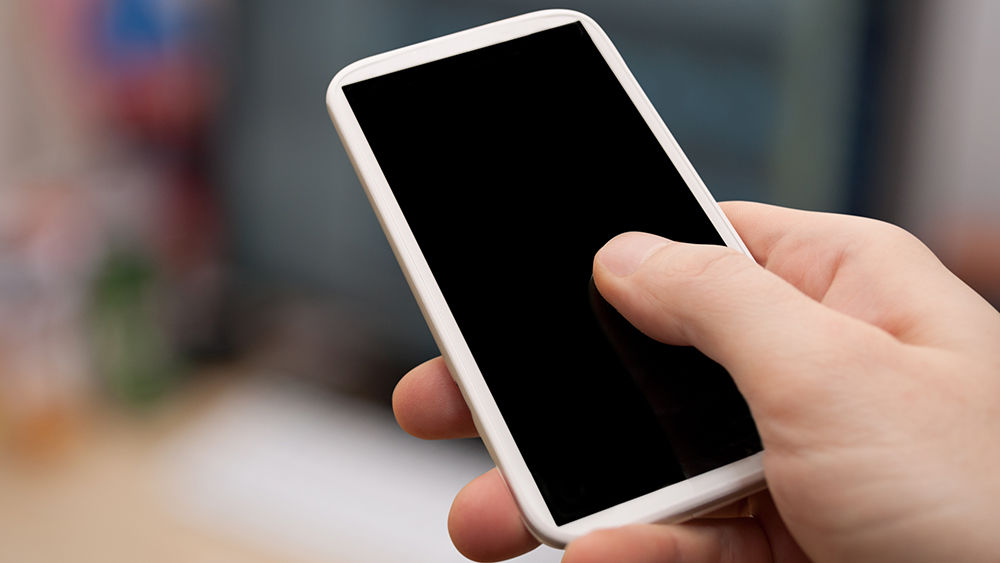 Penn State Altoona students who need crisis counseling outside of the Health and Wellness Center's normal hours can now utilize the Crisis Text Line service for access to 24/7 crisis support via text messaging.
Penn State has partnered with Crisis Text Line to provide an alternate medium—outside of phone-based and in-person services—to access crisis services. Crisis counselors are volunteers and are not therapists and do not diagnose or counsel the texter. They engage in active listening and help the person "find calm and create an action plan for themselves to continue to feel better".
To use the Crisis Text Line, students need only send the text message "LIONS" to 741741. A live crisis counselor will receive the text and respond quickly to help manage the crisis.
For more information, contact the Health and Wellness Center at 814-949-5540.