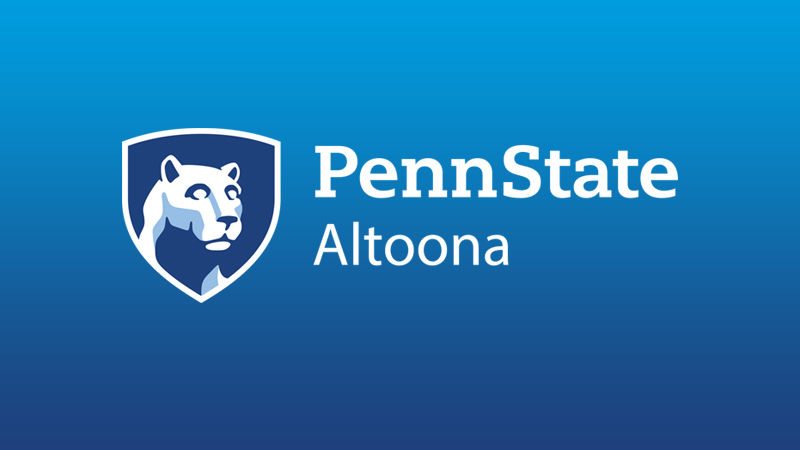 Penn State Altoona's Health and Wellness Center is partnering with the Human Development and Family Studies degree program to offer a peer advocates program beginning November 5, 2018. Trained students will be serving as peer advocates to offer a supportive listening environment with drop-in hours beginning.
Hours for the new service will be Mondays and Tuesdays from noon - 2:00 p.m., Wednesdays from 10:00 a.m. - noon, and Thursdays from noon - 4:00 p.m. All sessions will take place in room 210 of the Eiche Library.
For more information, contact Heidi Manfred at [email protected].