Explore Penn State Altoona
Summer 2023 Courses at Penn State Altoona
Offering online and in-person learning opportunities to new, returning, and visiting students.
Featured Stories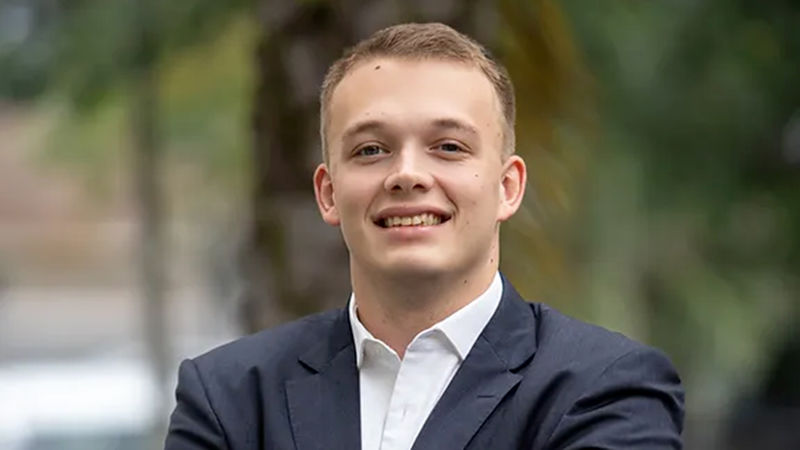 No Such Thing as a Self-Made Man
Without the support and guidance he received as a student at Penn State Altoona, Steven Snowden says he has no idea where he would be today.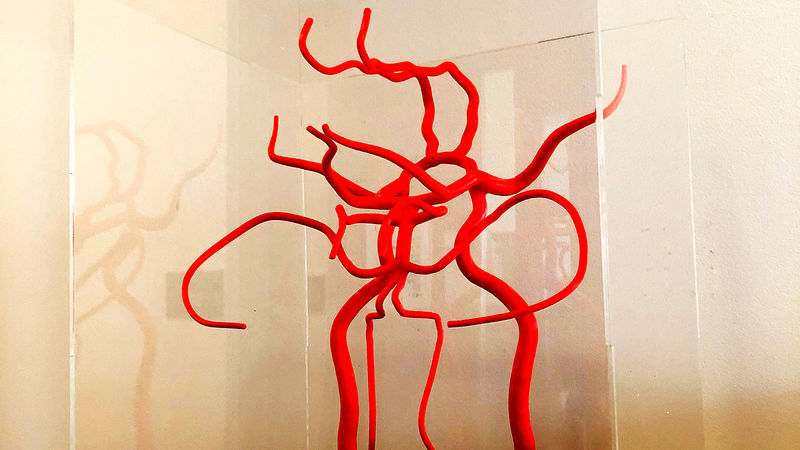 Cerebral ARTeries
Collaboration and 3D technology are transforming student learning experiences at Penn State Altoona.