Explore Penn State Altoona
Summer 2023 Courses at Penn State Altoona
Offering online and in-person learning opportunities to new, returning, and visiting students.
Featured Stories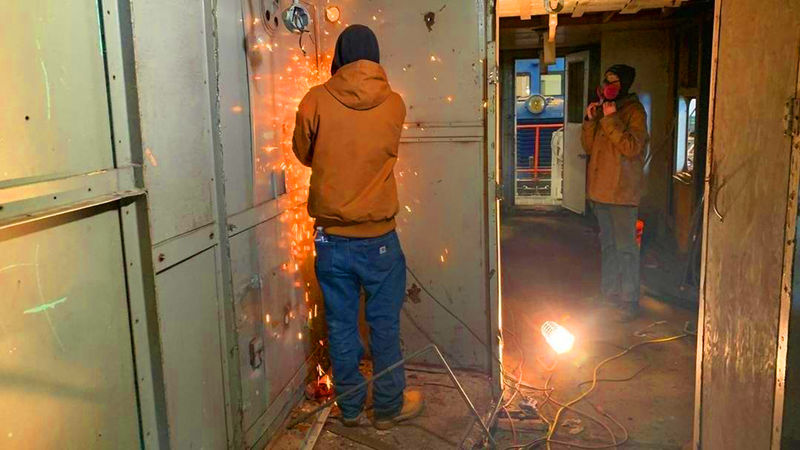 Working the Rails
Students in Penn State Altoona's AREMA chapter are getting back as much as they're giving through their volunteer experiences.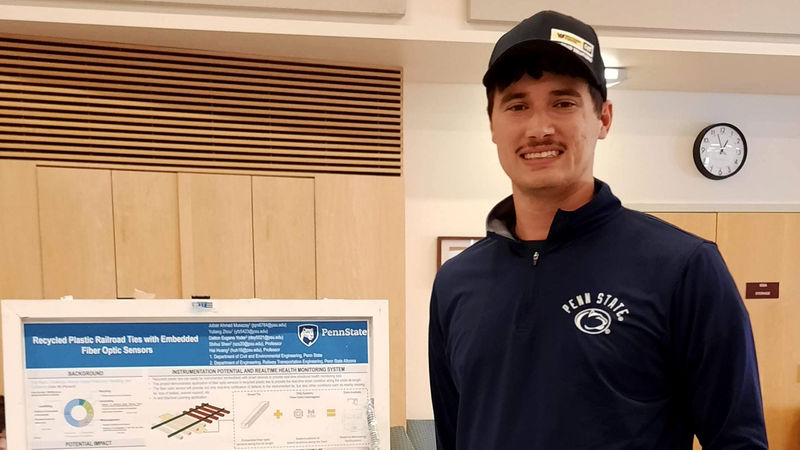 The Many Faces of a Research Project
Penn State Altoona faculty partner with an RTE student and Penn State graduate students to tackle rail research using a tiered mentoring approach.