Explore Penn State Altoona
Virtual Tour
Experience Penn State Altoona from the comfort of your home using any desktop, tablet, or mobile browser.
Featured Stories
Distinguished Speaker Series to feature Rainn Wilson on Oct. 18
Best known for playing Dwight Schrute on NBC's sitcom "The Office," Rainn Wilson is an award-winning actor, comedian and New York Times best-selling author.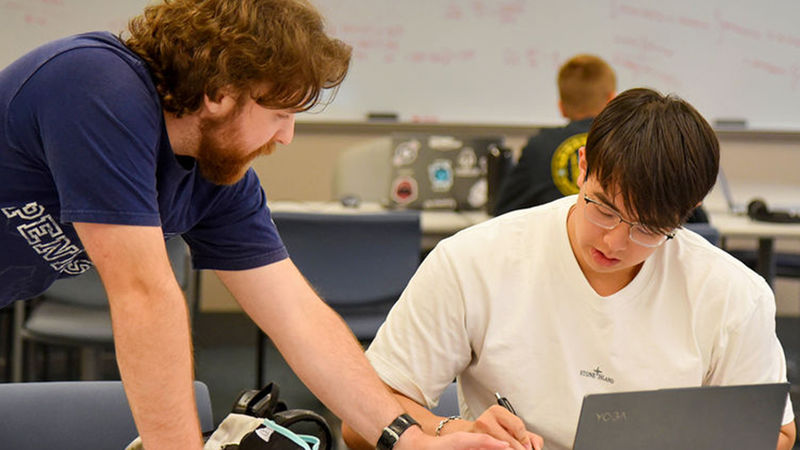 Penn State Altoona launches Student Success Center
The Center is designed for students to easily access tools and services they may need during their time at the college, allowing them to get help and get ahead in their education.