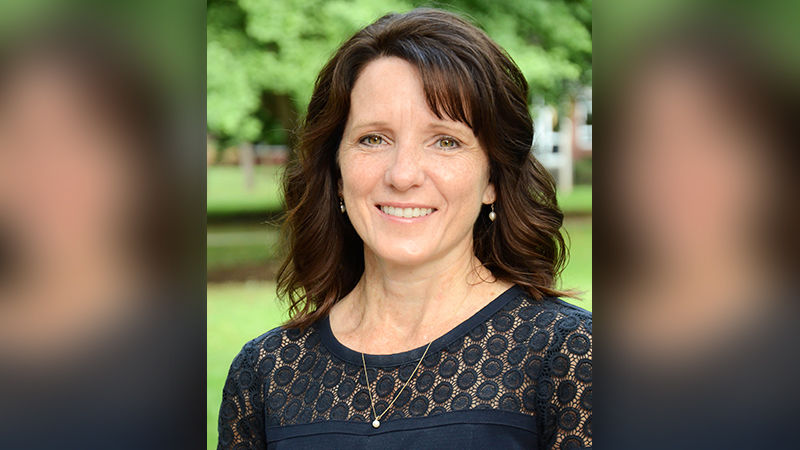 Paula Kustenbauder, instructor in nursing, is a finalist for a 2019 Nightingale Award in the Nursing Education – Academia category.
Nightingale Awards of Pennsylvania is a statewide, nonprofit organization that recognizes exemplary nursing practice in 10 award categories.
Kustenbauder was nominated by a former nursing student Jordan Bard who is now employed at UPMC Altoona.
Recipients of the Nursing Education - Academia award are chosen based on their demonstration of excellence in several areas, including how he or she significantly influences the quality of patient care, creates a collaborative environment for the practice of nursing, models caring and compassion, and contributes to healing and health in the community. The individual is also an inspiration to students and cultivates a supportive learning environment.
"This nomination is an honor but certainly humbling," stated Kustenbauder. "My roles as a nurse and a nurse educator bring me much contentment, and neither ever seem like a job to me. Sharing my love of nursing with students is such a blessing in my life. I would not be the nurse or nurse educator I am without all those who journey with me."
A gala and award ceremony will be held on Nov. 8 in Harrisburg where finalists are honored and award winners announced.