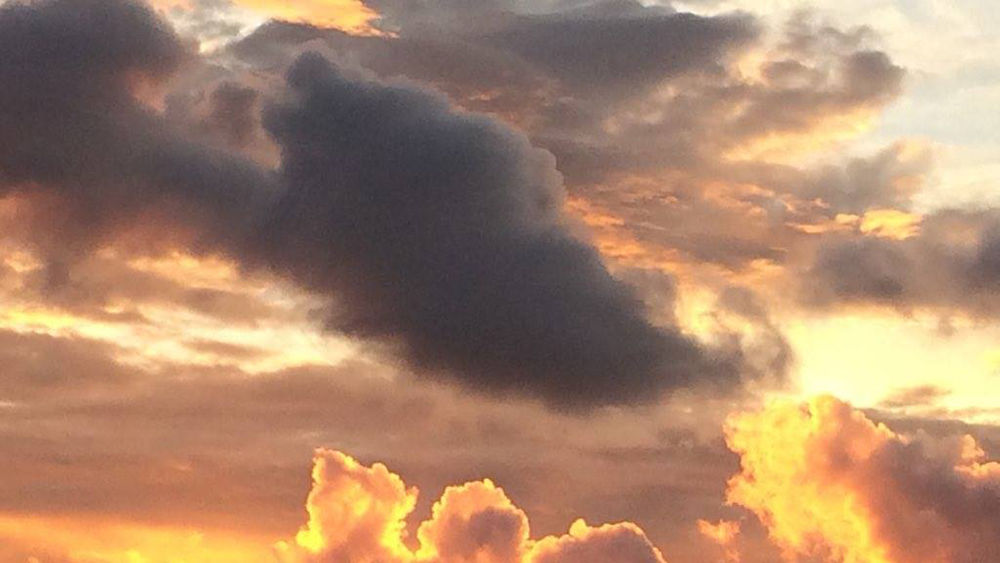 ALTOONA – Penn State Altoona will offer a performance of A House Full of Letters March 22-24 in the Paul R. and Margery Wolf Kuhn Theatre in the Misciagna Family Center for Performing Arts. Performances will be Thursday and Friday at 7:30 p.m. and Saturday at 2:00 p.m. Tickets are $5 for students and $7 regular admission. Children under 12 are free and should be accompanied by an adult.
A House Full of Letters, by Kit Steinkellner, tells the story of impoverished women living in a post-apocalyptic Re-United States of America. When a group of women discover an exiled man nearby, their world is shaken and they embark on new territories of knowledge, which ultimately shatters their reality. A House Full of Letters delves into class systems, young romantic love, religion, government control, and the passion to live despite the odds.
Tickets for A House Full of Letters may be purchased at the box office, open Monday-Thursday, 10:00 a.m. – 2:00 p.m. and before and during all performances. For further information, call the box office at 814-949-5452.