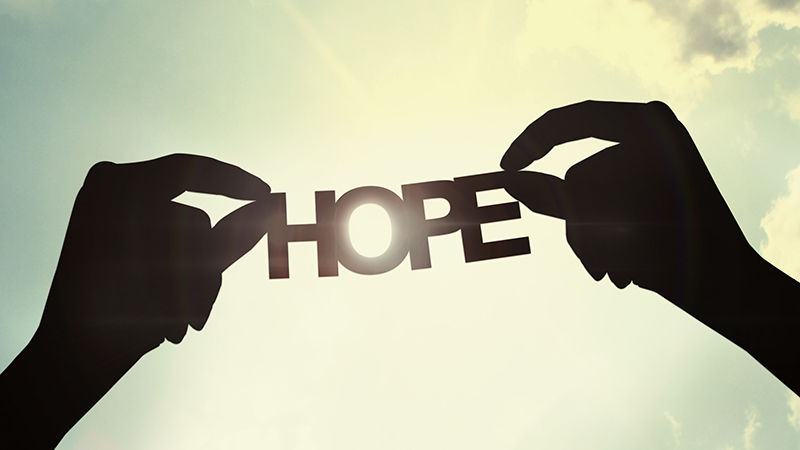 ALTOONA, Pa. — Come be a part of Penn State Altoona's devised theater project, "Stories of Hope."
Directed by Assistant Teaching Professor Naomi Baker, this collective creation is open to all students and includes up to three academic credits through THEA 429.
Actors, musicians, designers, artists and photographers are needed, but no prior experience is required.
Auditions for "Stories of Hope" will be from 6 to 8 p.m. Wednesday, Sept. 2, in the Misciagna Family Center for Performing Arts or remotely. Email [email protected] to schedule a block of time. For the audition, you will need to tell a story, any story, about something that happened to you in your life.
"Stories of Hope" includes poetry by Penn State Altoona faculty Todd Davis, Erin Murphy, and Patricia Jabbeh Wesley. Rehearsals will begin Sept. 14 and generally occur in the evenings with the possibility of alternate times and/or virtual gatherings. Recordings will take place during the rehearsal process and the final product will stream online in early December 2020 in collaboration with Ivyside Dance Ensemble and the Ivyside Pride Choir.