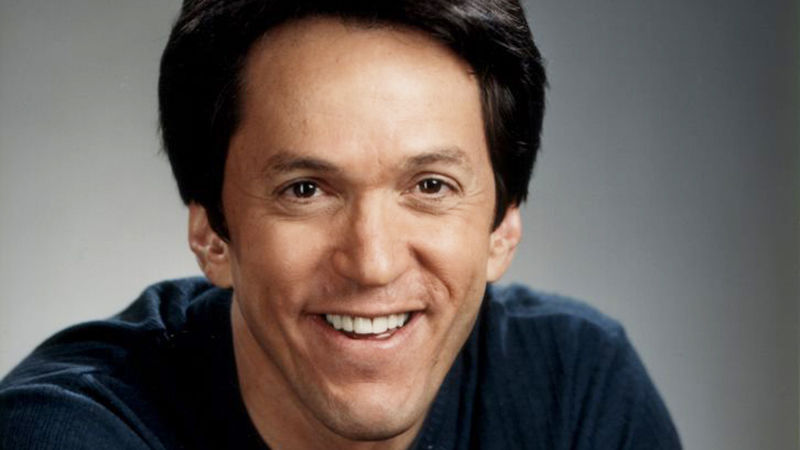 ALTOONA, Pa. — As part of the Penn State Altoona Distinguished Speaker Series, bestselling author and sports writer Mitch Albom will speak at 7 p.m. Tuesday, Dec. 3, in the Misciagna Family Center for Performing Arts. Although all tickets have been issued, seating may still be available on a first come, first serve basis beginning at 7 p.m.
While nationally recognized for his sports writing, Albom is perhaps best known for the themes of hope and kindness that weave through his books, plays and films. His breakthrough book, "Tuesdays with Morrie," became an international phenomenon with more than 14 million copies sold. Now in its 20th year, it remains one of the top-selling memoirs of all time.
Albom is the author of eight other bestselling books, with five debuting at No. 1 on The New York Times Best Sellers list, including "The First Phone Call from Heaven," "Have A Little Faith," "The Five People You Meet in Heaven," and its sequel, "The Next Person You Meet in Heaven."
Albom has founded 10 charities, including nine in the Detroit area, such as S.A.Y. Detroit, which operates a family health clinic; A Time to Help, a volunteer organization; and A Hole in the Roof Foundation, which repairs faith-based homeless shelters. He also directs the Have Faith Haiti Mission in Port Au Prince, which helps impoverished children and orphans, as well as the Chika Fund, which provides life-saving medical funding and health care.
A columnist for the Detroit Free Press since 1985 and a panelist on The Sports Reporters podcast, Albom has been named the top sports columnist in the nation by the Associated Press Sports Editors (APSE) 13 times. In June 2010 he received the APSE Red Smith Award for lifetime achievement — the biggest prize in sports journalism — and in June 2013 he was inducted into the Sportswriters Hall of Fame.