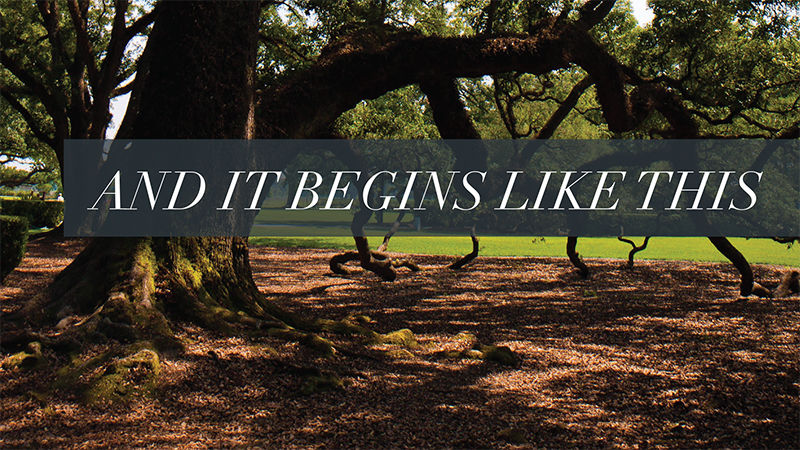 ALTOONA, Pa. — Penn State Altoona will offer a performance of And It Begins Like This, an adaptation of LaTanya McQueen's book by the same name. Performances will be held at 7:30 p.m. Oct. 23–25, 2019, and at 2 p.m. Oct. 26, 2019, in the Paul R. and Margery Wolf Kuhn Theatre in the Misciagna Family Center for Performing Arts.
Tickets are $5 for Penn State Altoona students and $7 general admission. Children under age 12 are free and should be accompanied by an adult.
And It Begins Like This, Penn State Altoona's Common Read for the 2019-20 academic year, is a collection of essays reflecting on the nation's history of racism through a retrospective of McQueen's family and personal experiences. Director Naomi Baker, assistant teaching professor of theatre and integrative arts, adapted the book for the stage.
"This is a very different kind of theatre than most are accustomed to seeing," she said. "We will employ multimedia representations, along with live actors, singers and even a few puppets. While the piece does include some difficult topics and imagery, I believe that it will be a powerful experience for both the creators and the audience."
Tickets for may be purchased at the Misciagna box office, open 10 a.m.–2 p.m. Monday–Thursday, and before and during all performances. For further information, call the box office at 814-949-5452.