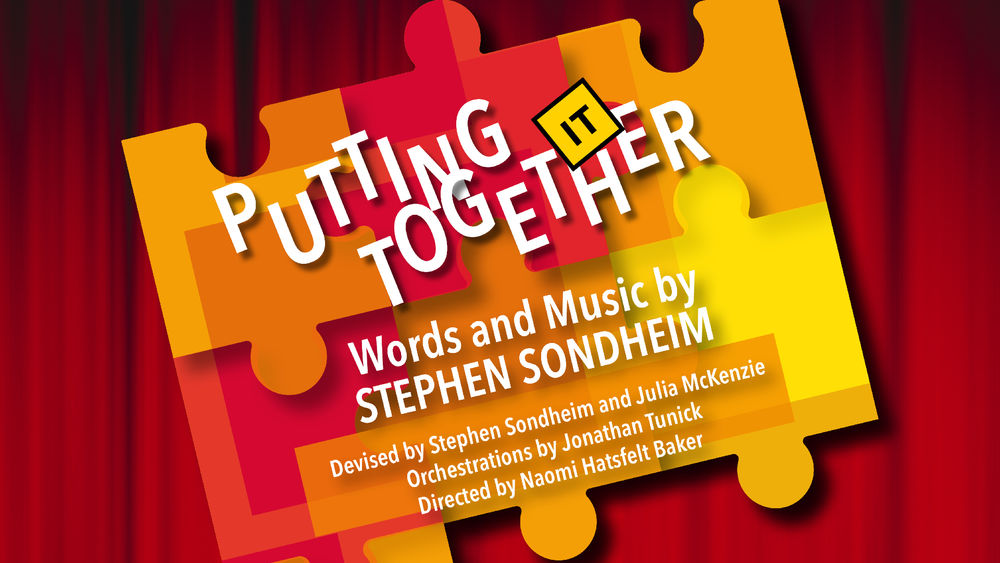 ALTOONA, Pa. — Penn State Altoona will present "Putting It Together," with words and music by Stephen Sondheim, outside under the stars at 7:30 p.m. on Thursday and Friday, Oct. 21–22, and 2 p.m. on Saturday, Oct. 23, behind the Misciagna Family Center for Performing Arts. In the event of inclement weather, the show will move inside to the Wolf Kuhn Theatre of the Misciagna Family Center.
Tickets are $5 for Penn State Altoona students and $7 general admission. Children under 12 are free and should be accompanied by an adult. Bleachers will be available, and audience members are invited to bring their own chairs, blankets and beverages.
Stephen Sondheim is considered by many to be the greatest American musical theater composer of the late 20th century. "Putting It Together" is a revue celebrating his music in a loose story made up almost entirely of song.
"The singers are a talented group and are enjoying the challenge of singing Sondheim," says Naomi Baker, director of the revue and assistant teaching professor of theater and integrative arts. "Our musical director, Kelly Hartman, and vocal coach, Bonnie Cutsforth-Huber, are putting them through their paces. I am so excited to get back to what I love doing with such a great group of individuals."
Tickets for "Putting It Together" may be purchased at the box office, open from 10 a.m. to 2 p.m. Monday-Thursday, and before and during all performances. For further information, call the box office at 814-949-5452. Masks must be worn indoors at all times.
"Putting it Together," words and music by Stephen Sondheim, was devised by Sondheim and Julie McKenzie. Orchestrations are by Jonathan Tunick. "Putting it Together '1999 Broadway Version'" is presented through special arrangement with Music Theatre International (MTI).