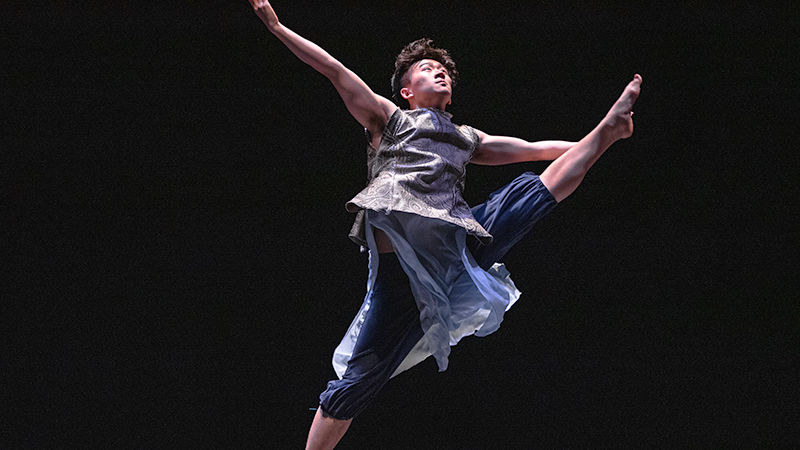 ALTOONA, Pa. — Penn State Altoona's Ivyside Dance Ensemble will perform at 7:30 p.m. Nov. 7-8 in the Misciagna Family Center for Performing Arts. Tickets are $5 for Penn State Altoona students and $7 for general admission. Children under 12 are free.
This performance includes both new and repertoire work and features Gierre Godley, artistic director of Project 44 Dance. Based in New York City, Project 44 Dance is an all-male troupe dedicated to showcasing the beauty of male artistry throughout the arts.
KT Huckabee, teaching professor of integrative arts, brings two new pieces to the stage for this performance that explore four of the "Effort" qualities as identified by dance theorist Rudolf Laban.
Everett Perry-Johnson, director of Ivyside Dance Ensemble, also offers two new pieces that examine the energy of metropolitan living and the disturbing truth of people being taken and held captive.
Bethany Miller, part-time instructor in dance and part-time LPC and registered dance/movement therapist, offers the repertory piece "Journey." Through movement and the manipulation of fabric, dancers explore the joy, barriers and insights one may encounter through a personal quest for growth.
Tickets may be purchased at the box office, 10 a.m.-2 p.m. Monday-Friday, and before and during all performances. For further information, call the Misciagna Family Center for Performing Arts at 814-949-5452.