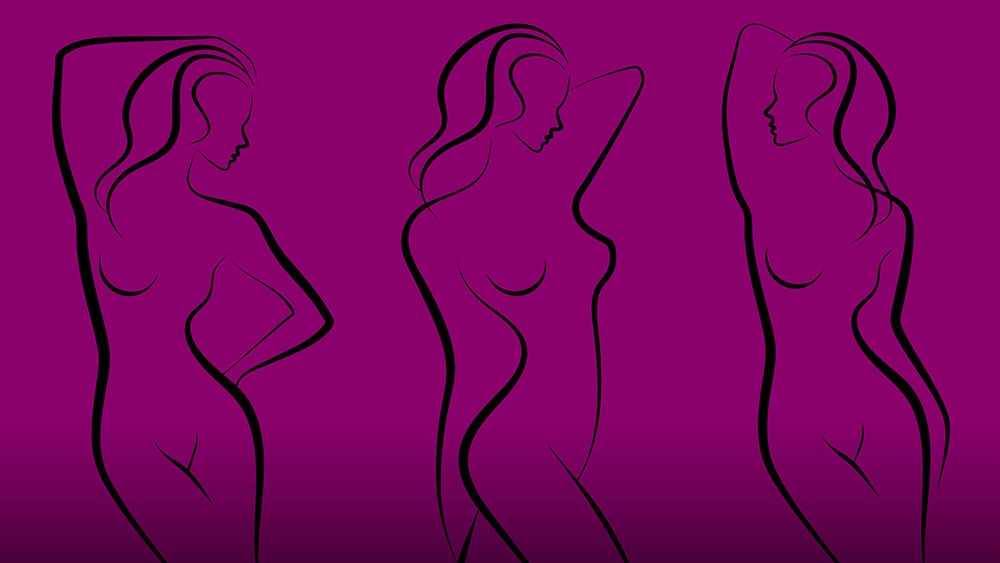 ALTOONA – Penn State Altoona will present The Waiting Room as its fall theatre performance Oct. 26-28, 2017, in the Wolf Kuhn Theatre of the Misciagna Family Center for Performing Arts. Performances are Thursday and Friday at 7:30 p.m. and Saturday at 2 p.m. Tickets are $5 for students, $7 general admission. This play is not recommended for children.
The Waiting Room as a dark comedy about the timeless quest for beauty—and its cost. Three women from different centuries meet in a modern doctor's waiting room. Forgiveness From Heaven is an eighteenth-century Chinese woman whose bound feet are causing her to lose her toes. Victoria is a nineteenth-century tightly corseted English woman suffering from 'hysteria.' Then there is Wanda, a modern gal from New Jersey experiencing problems with her silicone breasts. Husbands, doctors, Freud, the drug industry, and the FDA all come under examination in this play that is a wild ride through medical and sexual politics.
Tickets for The Waiting Room may be purchased at the box office, open Monday –Thursday, 10 a.m. – 2 p.m. and before and during all performances. For further information, call 814-949-5452.