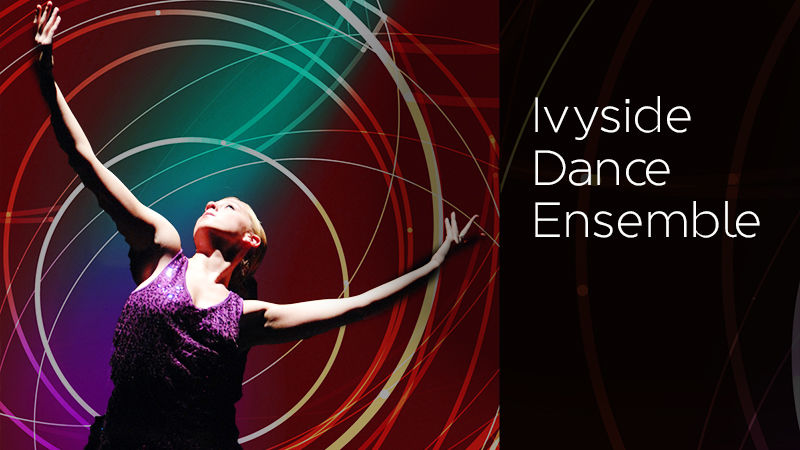 ALTOONA, Pa.– Penn State Altoona's Ivyside Dance Ensemble will perform April 11-12, 2019, at 7:30 p.m. in the Misciagna Family Center for Performing Arts. Tickets are $5 for Penn State Altoona students and $7 for general admission. Children under 12 are free.
Everett Perry-Johnson, director of Ivyside Dance Ensemble, brings two new pieces and a continuation of previous work to the performance. "Straining at a Gnat and Swallowing a Camel" uses a 1929 sermon recording from Reverend J.M. Gates accompanied by original blues music from Jerry Zolten, professor of communication arts and sciences and integrative arts at Penn State Altoona. "Rosewood" is a jazz piece inspired by the speakeasies of the 1920s set to the music of Alice Coltrane, while "Baptism" delves into the journey of those who have fallen and seek redemption and forgiveness.
KT Huckabee, associate teaching professor in integrative arts, will offer pieces that take the audience through the remorse and forgiveness of Shakespeare and into the exploration of Bob Fosse's innovative style synonymous with jazz and musical theatre.
Former Ivyside Dance Ensemble director, Caitlin Osborn returns to stage two repertory works. In "Instructions for Being a Girl," the audience views a comedic reflection on the over-sexualized and standardized elements of competition style dance. "Third Wave" challenges the definition of feminism and individual agency allowing the audience to create their own conclusions.
Tickets may be purchased at the box office, Monday – Friday, 10 a.m.–2 p.m. and before and during all performances. For further information, call the Misciagna Family Center for Performing Arts at 814-949-5452.