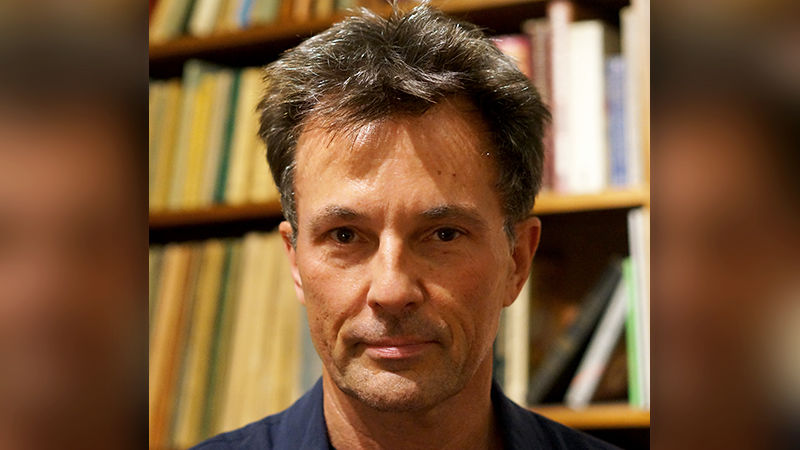 ALTOONA, Pa.—Dan Riddle and Friends, a concert featuring Broadway songs and jazz standards arranged by Dan Riddle, will be held Thursday, September 19, 2019, at 7:30 p.m. in the Misciagna Family Center for Performing Arts. This concert is free and open to the public.
Riddle is the associate director of theatre art, music director of the School of Theatre, and head of the music directing M.F.A program at University Park. He came to Penn State in 2005 after working as a Broadway musician. During that time, he conducted Les Miserables, Titanic, A Class Act, Oklahoma, Into the Woods, Mamma Mia, Bombay Dreams, and The Light in the Piazza. Since then, he has written his own arrangements for WPSU's Spotlight show.
Dan Riddle and Friends provides a sampling of those works. Vocal performers are University Park students Amina Faye, Ariana Notartomaso, and Becca Suskauer. "I was inspired to put this concert together because of the unusually rich trove of female talent in the musical theatre department right now, and these young women are three of the best," says Riddle.
For further information, call 814-949-5452.