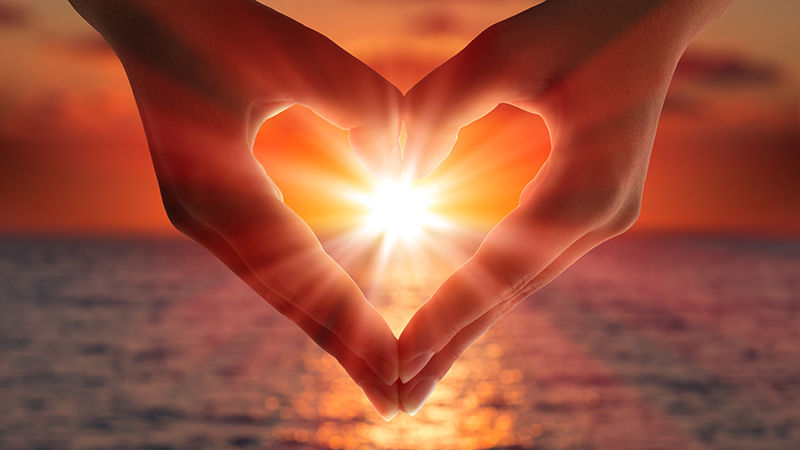 ALTOONA, Pa. — Penn State Altoona's Ivyside Pride choral group will perform "Gioia!" at 7:30 p.m. May 7-14 via Zoom. Performances are free and open to the public. Registration for all performances is available online.
Ivyside Pride is directed by Bonnie Cutsforth-Huber, associate professor of music at Penn State Altoona. The group has performed both nationally and internationally, including at Carnegie Hall, Avery Fisher Hall, Strasbourg Cathedral, and St. Stephen's Cathedral in Vienna, Austria.
For more information, contact the box office, open from 10 a.m. to 2 p.m. Monday through Thursday, by calling 814-949-5452.