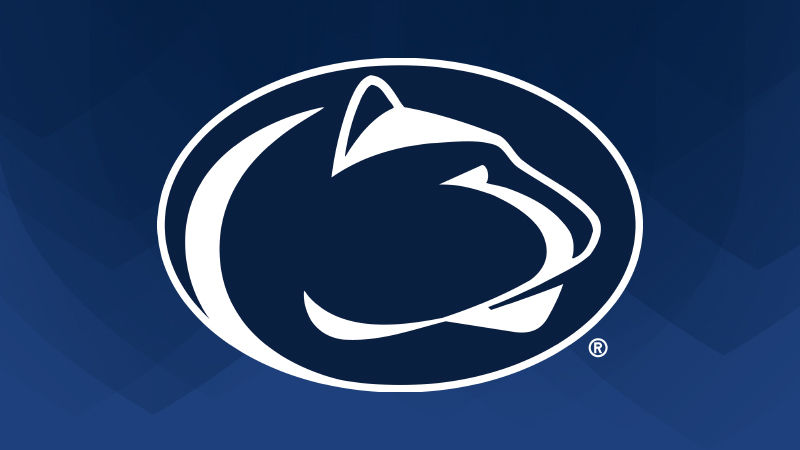 KANSAS CITY, Mo. — The entire Penn State Altoona's men's basketball team and two of its individual players have been recognized for success in the classroom by the National Association of Basketball Coaches (NABC).
Junior forward/center Dominic Frucella (Duncansville, Pennsylvania/Hollidaysburg) and senior guard Nate Gillen (Johnstown, Pennsylvania/Central Cambria) earned spots on the NABC Honors Court, which recognizes men's collegiate basketball student-athletes in all NCAA divisions and NAIA who excelled in academics during the past season.
In order to be named to the Honors Court, a student-athlete must academically be a junior or senior and a player on the varsity level of his team, hold a cumulative grade point average of 3.2 or higher at the conclusion of the 2020-21 academic year, have matriculated at least one year at his current institution, and be a member of an NCAA or NAIA institution with an NABC member coach.
Additionally, the NABC announced its ninth annual Team Academic Excellence Awards, which included the Penn State Altoona men's basketball team as a recipient. These awards recognize outstanding academic achievement by a team with a cumulative GPA of 3.0 or better for the 2020-21 season.
To earn an NABC Team Academic Excellence Award, institutions in the NCAA, NAIA, and two-year colleges must count the GPAs of all men's student-athletes on the basketball roster during the 2020-21 year.