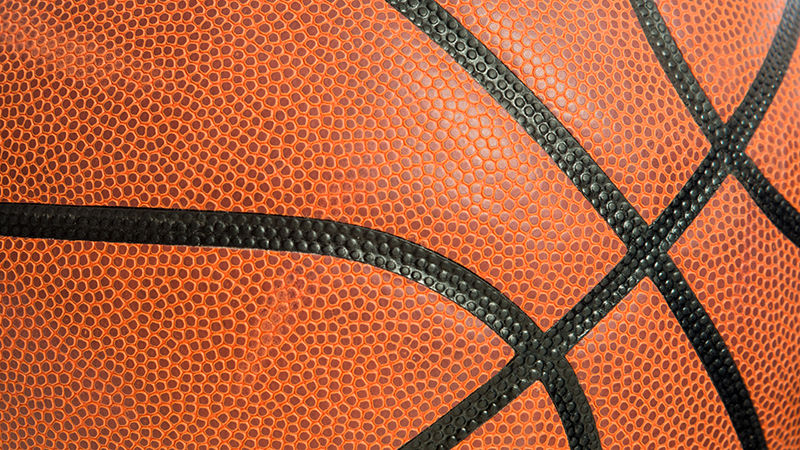 For the first time in program history, the Penn State Altoona men's basketball team will be hosting an Eastern College Athletic Conference postseason game.
The Lions found out on Monday afternoon that their season is not, in fact, over. Penn State Altoona received its fourth-ever berth into the ECAC Division III Championship Tournament and will host a game in the tournament for the first time.
The Lions received the second seed in Pod 2 of the tournament and will host three seed Hood College at 7 p.m. Wednesday, March 4 for a first-round game in the Adler Arena. The winner of that contest will advance to the ECAC quarterfinals on Friday at Gwynedd Mercy College, facing the No. 1 seed in Pod 2, Drew University, at 8 p.m. The loser of Wednesday's game will be eliminated from the tournament.
Penn State Altoona posted a 16-11 overall record this season, including going 11-9 in the Allegheny Mountain Collegiate Conference to place fourth in the league's regular-season standings. The Lions defeated Hilbert College 81-73 in the first round of the AMCC Tournament last Tuesday before suffering an 87-76 defeat at the hands of La Roche University, the eventual champion, on Friday.
This is the Lions' third ECAC postseason berth in the past four seasons. Penn State Altoona lost to Bethany College on the road in each of its previous two ECAC appearances.
Hood went 16-10 overall this season, compiling a 9-7 record within the Middle Atlantic Conference's Commonwealth division. The Blazers took a narrow 80-78 loss to Lycoming College in the first round of the MAC Commonwealth Tournament last Monday.
Hood's most recent ECAC postseason appearance was last season when the Blazers hosted Grove City College in the first round and lost 96-92.
For more information on the ECAC Division III Men's Basketball Championship Tournament, visit the ECAC website.