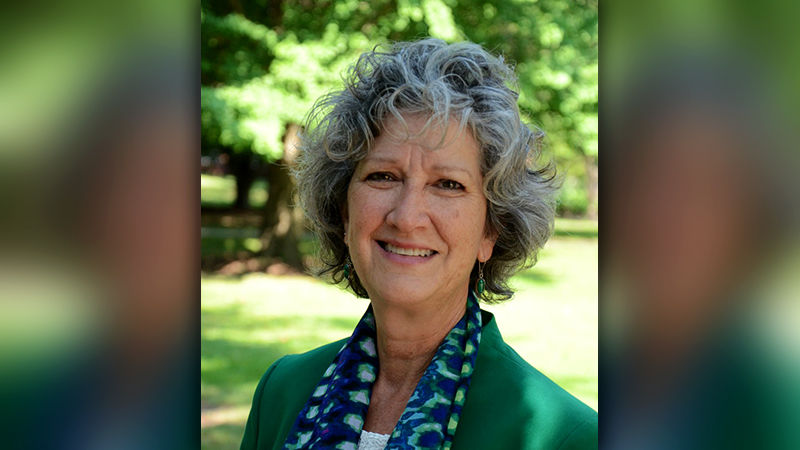 ALTOONA, Pa. — Sandra Harbert Petrulionis, distinguished professor of English and American studies, has received a Fulbright Specialist award.
This summer, she will work with German faculty at Martin-Luther University in Halle-Wittenberg, Germany, to organize and present teacher training workshops and offer graduate seminars about cross-cultural education on women writers and reformers. Petrulionis will also deliver presentations to other universities in Europe. This is her second Fulbright award; in 2010, she was a senior Fulbright lecturer at Friedrich Schiller University in Jena, Germany.
The Fulbright program was established in 1946 by the late Senator J. William Fulbright of Arkansas to foster mutual understanding between the United States and the other countries by sharing knowledge and improving lives around the world. The program is sponsored by the Bureau of Educational and Cultural Affairs of the United States Department of State in collaboration with 49 bi-national Fulbright Commissions and over 100 United States Embassies around the world.
Fulbright is one of the most rigorously vetted and prestigious programs in academia. Since its establishment, the program has become America's flagship international exchange program, providing American citizens opportunities to serve as ambassadors in other countries while building life-long connections as they do so.
Fulbright has many notable alumni, including 59 Nobel Prize winners; 86 Pulitzer Prize winners; 37 heads of state, several of whom are currently in office; and many leaders in higher education.