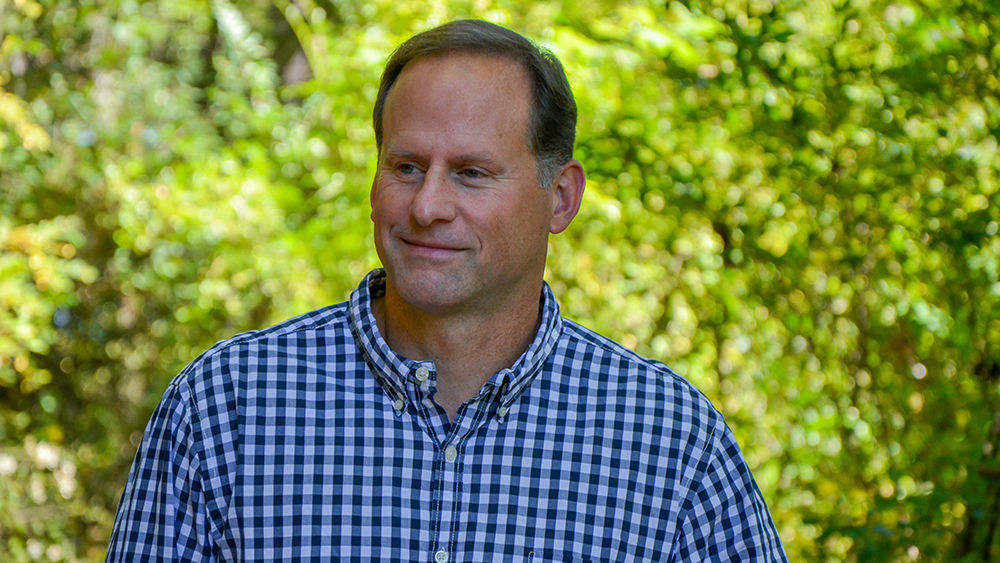 ALTOONA, Pa. — Todd Davis, professor of English and environmental studies at Penn State Altoona, was recently featured in an interview with his son Noah Davis, a poet, by the literary journal "Chautauqua."
Davis also has been named the winner of the Sheridan Anderson Prize in Short Fiction, and his short story, "What We're Left With," will be published by "Flyfishing & Tying Journal" this winter.
Finally, Davis's personal essay, "Feeding the Bull," about the issues of non-native trout threatening native bull trout populations in Montana, appears in the current issue of "Anglers Journal."