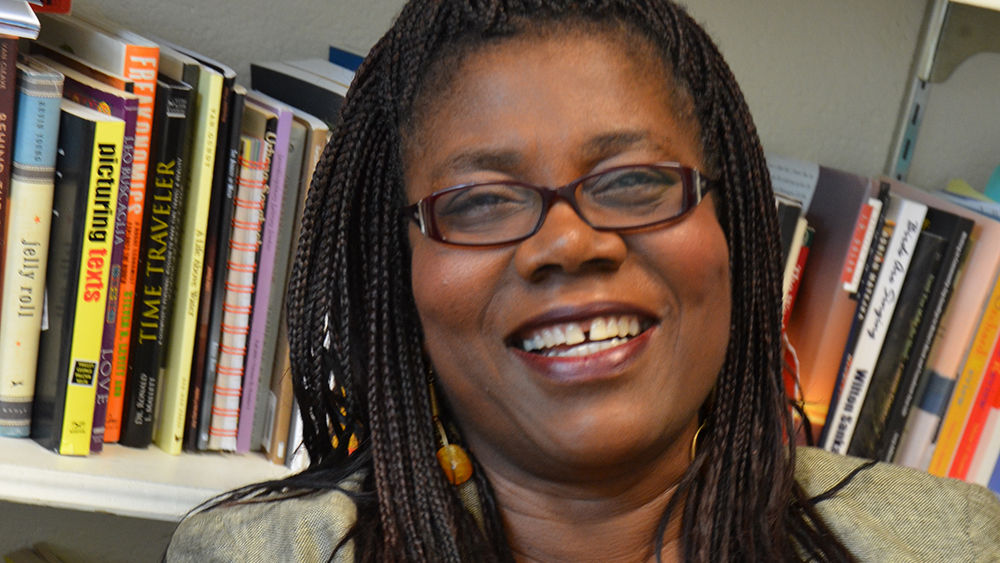 ALTOONA, Pa. — Patricia Jabbeh Wesley, professor of English, creative writing, and African literature at Penn State Altoona, signed a contract with the University of Nebraska Press for the publication of her new book "Breaking the Silence: An Anthology of Liberian Poetry, 1800s to Present."
"Breaking the Silence" is comprised of poems by Liberian writers and is the first comprehensive anthology of Liberian poetry ever published. A Penn State Humanities Institute Resident Faculty Fellowship combined with a semester-long sabbatical allowed Jabbeh Wesley to conduct research, collect materials, and compile the anthology.
Many of Jabbeh Wesley's poems are included in the book, which will be published in spring 2023.