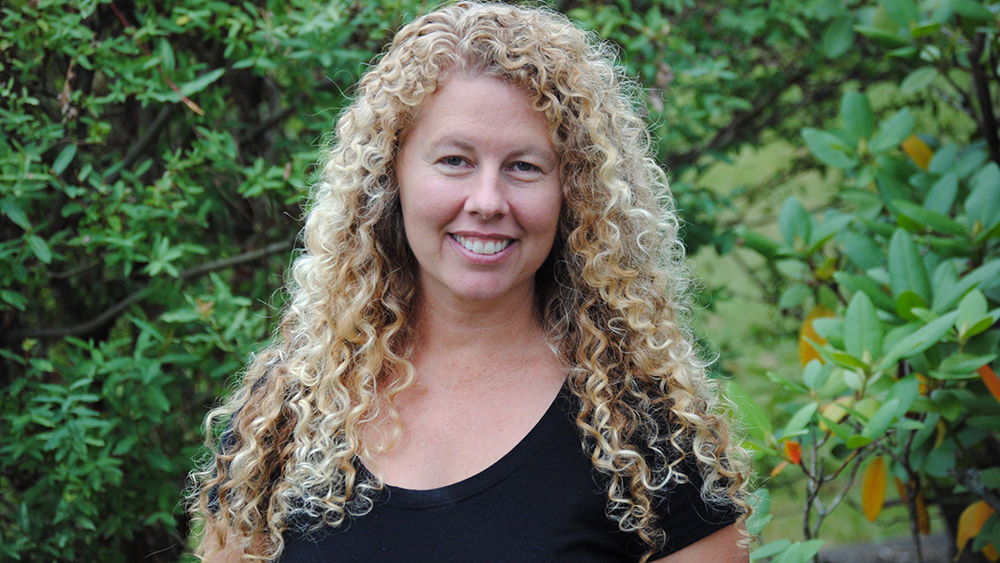 ALTOONA, Pa. — A poem by Erin Murphy, professor of English at Penn State Altoona, has been named a finalist for the Rattle magazine 2021 Poetry Prize, an award that includes $500 and publication. Her poem, "The Internet of Things," was among those selected from more than 4,000 entries and will appear in the winter issue.
Murphy also has published new poems in a number of literary journals.
Recent print publications include her poem "Translation" in the fall issue of Southern Poetry Review and a trio of demi-sonnets titled "Taxonomies: Past/Present/Future Tense" in The Laurel Review.
Another demi-sonnet, "Taxonomy of Knots," appears in the 14th print edition of Dash Literary Journal. For the contributor's note, Murphy was asked to submit a six-word bio; she wrote, "No, I'm not Tabitha from 'Bewitched.'"
Several additional poems have been published in online journals.
"Mother as Conjunction," a poem that captures the early days of the COVID-19 pandemic, appears in the current issue of Bending Genres.
Her poem "Hide-and-Seek" about teaching elementary students during the Washington, D.C., area sniper shootings was featured recently in ONE ART: a journal of poetry, which also published her poem "Revision Lesson" to mark the 20th anniversary of the 9/11 terrorist attacks.
Murphy's ekphrastic poem "After/Before," which engages with paintings by artist Nathan K. Pope, is published in the current issue of Diode.
Her poem "The Week My Son Leaves Home" is published in the September/October issue of Literary Mama. The magazine's poetry editor, Libby Maxey, said the poem "reads like an Edward Hopper painting, if Hopper had painted a ball pit."
"Mortality Event," a poem that focuses on the deadly illness affecting songbirds this summer, was published in The New Verse News in July.
Murphy is the author or editor of 11 books. Her eighth collection of poetry, "Human Resources," is forthcoming from Salmon Poetry of Ireland.