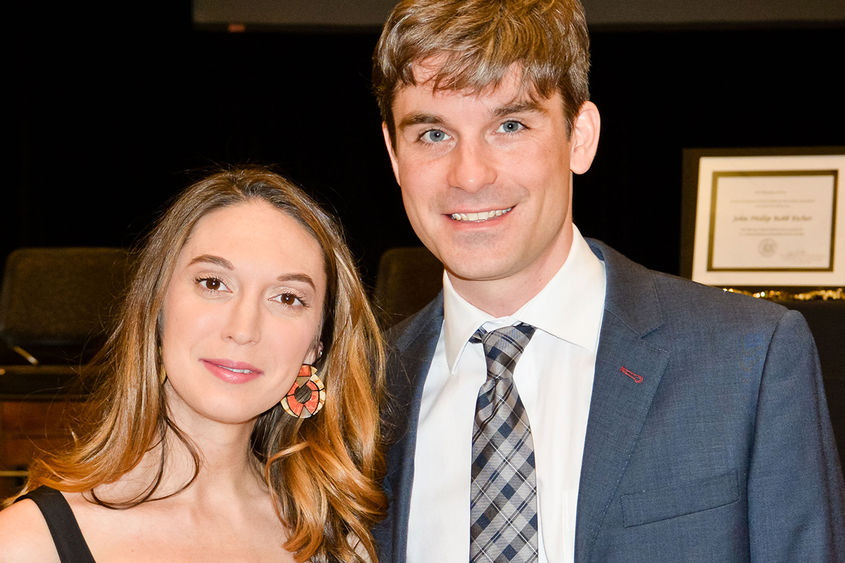 John Eicher, assistant professor of history, received the University of Iowa's D.C. Spriestersbach Dissertation Prize in the Humanities and Fine Arts, established to recognize excellence in doctoral research.
The award carries with it a $2,500 prize and the University of Iowa's nomination for the national Council of Graduate Schools/University Microfilms International Dissertation Prize.
Eicher's dissertation, "Now Too Much for Us: German and Mennonite Transnationalisms, 1874-1944," centers on two German-speaking Mennonite communities' use of their German identity in maintaining internal cohesion and in dealing with governments. An interview about the dissertation can be found on the University of Iowa website.
Eicher will accept his award April 24.