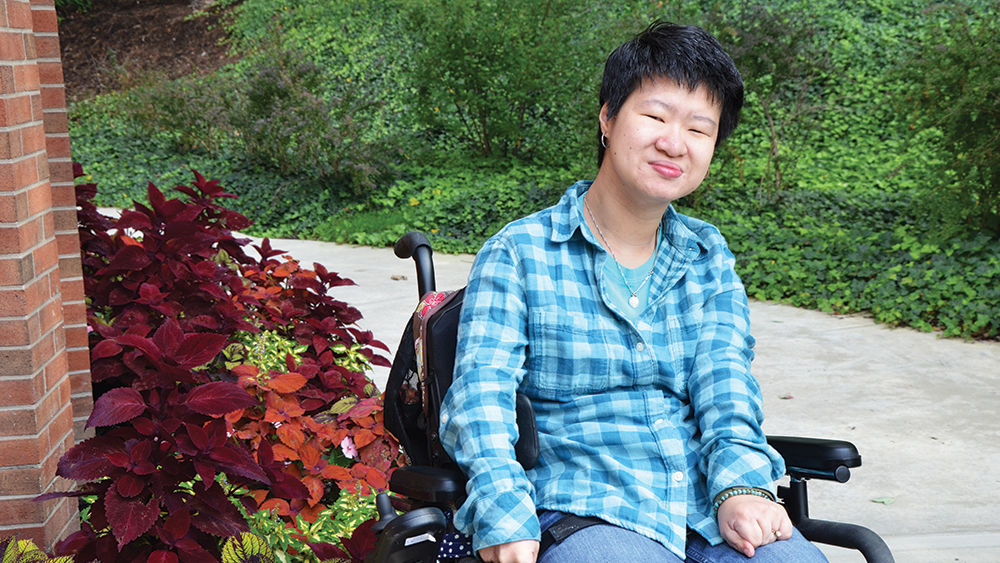 Erin Kelly, a 2009 Penn State Altoona graduate, has been named the 2018 WISE Women of Blair County Award recipient in Arts and Letters.
The WISE Women of Blair County Tribute recognizes and honors local women who have demonstrated excellence and leadership in promoting the significant role of women in the quality of life in our community and its economic growth. Arts and Letters is one of five categories honored by WISE each year.
Kelly, a Letters, Arts, and Sciences alumna, will receive her award during a dinner on April 18. She was recently featured in Penn State Altoona's Ivy Leaf magazine.