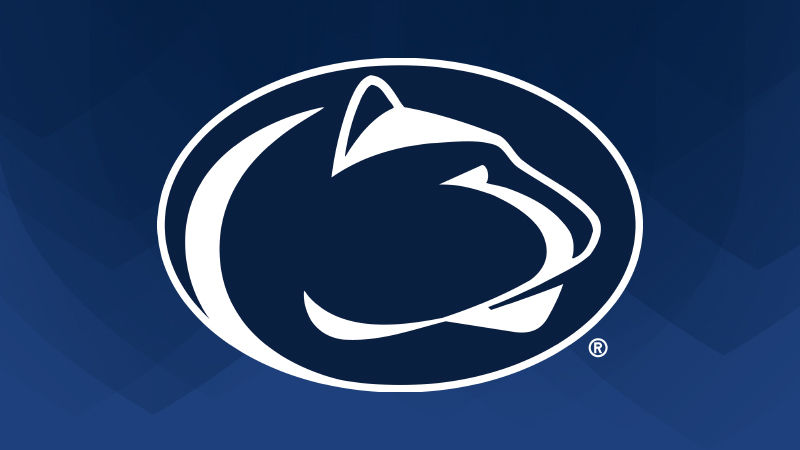 COLORADO SPRINGS, Colo.—The College Swimming and Diving Coaches Association (CSCAA) has named the Penn State Altoona men's and women's swimming teams to its Scholar All-America team for the spring 2019 semester.
The Penn State Altoona men's team compiled a grade-point average of 3.17, while the women's team posted a GPA of 3.35. The Lions and Lady Lions were part of a record 480 institutions named to the CSCAA's Scholar All-America list.
The importance of academics in the realm of Division III athletics is not lost on Penn State Altoona swimming head coach Brad Brooks, who is entering his second year with the program. During his four-year collegiate swimming career at McDaniel College, Brooks was awarded for his academics through such honors as being named a three-time NCAA Academic All-American and also earning NCAA Elite 90 Academic Recognition Award for having the highest cumulativee GPA among all of the participants in the 2016 Division III men's swimming championships.
CSCAA Executive Director Greg Earhart noted: "Coach Brooks has shown that success in the pool and classroom go hand-in-hand."
This is the second time this year that the Penn State Altoona swimming program has been recognized for its academics. In April, the men's team won the Allegheny Mountain Collegiate Conference's Peak Performer award for having the highest cumulative GPA among men's swimming teams in the conference.
To view the CSCAA's release about its Spring 2019 Scholar All-America team, visit the CSCAA site.
About the CSCAA
Founded in 1922, the College Swimming Coaches Association of America (CSCAA)—the first organization of college coaches in America—is a professional organization of college swimming and diving coaches dedicated to serving and providing leadership for the advancement of the sport of swimming & diving at the collegiate level.