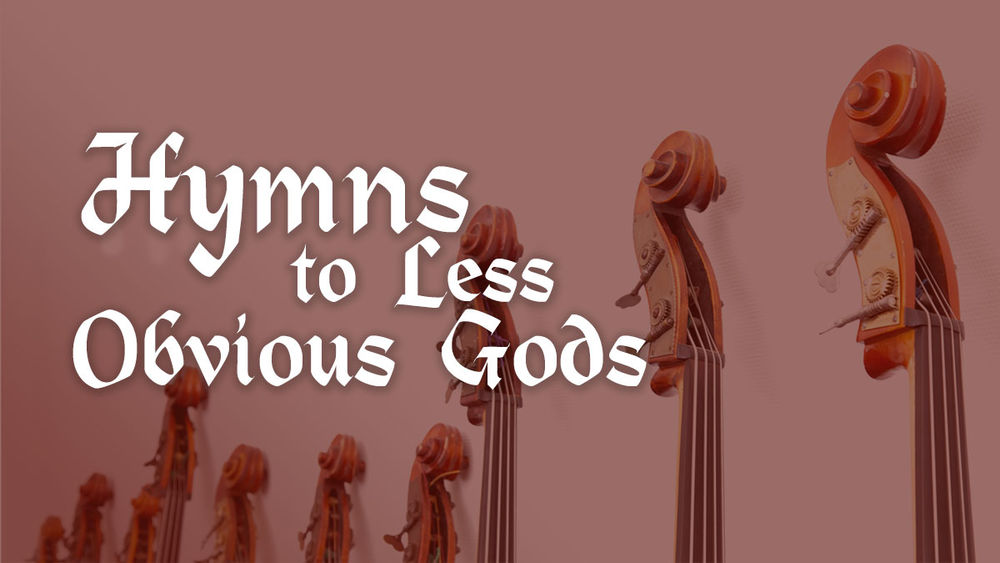 ALTOONA – Hymns to Less Obvious Gods, a concert of five premieres by composer Timothy Melbinger, will be held Sunday, March 31 at 2 p.m. in the Misciagna Family Center for Performing Arts.
Hymns includes different styles of contemporary music composed by Melbinger. Of the diverse ensembles, there is a song cycle for soprano and orchestra, chamber ensembles that include strings, winds, and percussion, and solo piano music. Lyrics come from former Penn State Altoona faculty poet Lisa Coffman's book Less Obvious Gods. A multimedia piece includes music for a film by artist Sarah Jenkins '13. Performers include Penn State Altoona student Brandis Ajay, several students and graduates from University Park, and local professionals.
Melbinger, lecturer in music at Penn State Altoona, holds degrees from Brandeis University and University of California Irvine. Seventeen of his more than 100 compositions have been premiered on campus since 2011. Recordings of many works can be heard on the Centaur, Albany, PnOVA, and Nine Winds records. Melbinger is a pianist and conductor and known in Blair County as the program note writer for the Altoona Symphony Orchestra.
The Misciagna Family Center for Performing Arts is open 10 a.m. – 2 p.m., Monday - Thursday and before and during all performances. For further information, call 814-949-5452.