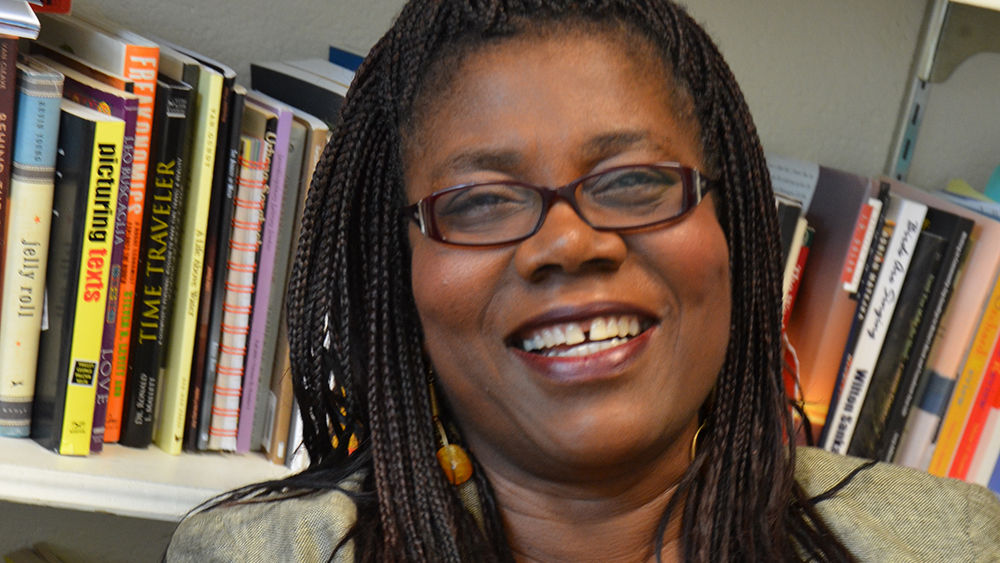 Patricia Jabbeh Wesley, associate professor of English at Penn State Altoona, has signed a new book contract with Autumn House Press in Pittsburgh, for the publication of her sixth book of poems, "Praise Song for My Children: New and Selected Poems."
The book will include poems from each of Wesley's five previous collections as well as unpublished new work, adding up to between 200 and 250 pages of poetry. Autumn House Press proposed the project to compile Wesley's poems into one collection, allowing readers to sample the best of her work. The book will be published March 2020. Autumn House Press is the publisher of two previous collections by Wesley; "The River is Rising" in 2007, and "Where the Road Turns" in 2010.
Wesley has also had five new poems, "They Killed a Black Man in Brooklyn Today," "November 12, 2015," "Poem Written in My Doctor's Office," "Suburbia," and "The New Year: 2018," published in the fall edition of Black Renaissance Noire, a New York University Magazine. The poems were solicited by the editor in chief of the magazine.