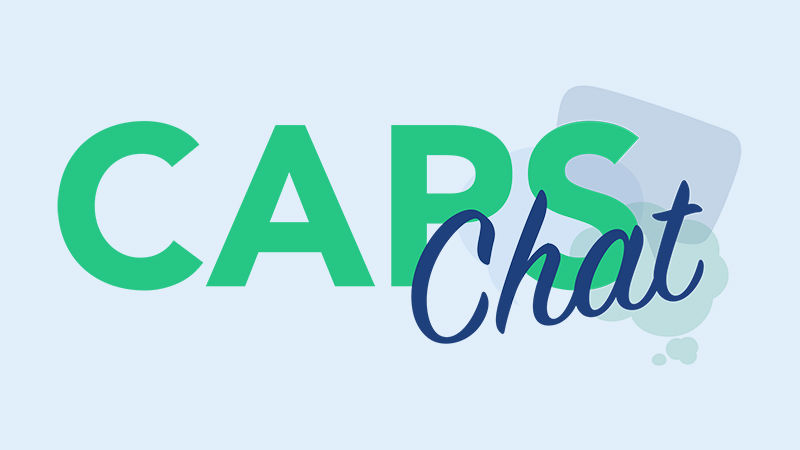 Penn State Altoona's Health and Wellness Center is now offering CAPS Chat, a new counseling service for the fall 2019 semester.
CAPS Chat provides free and informal 30-minute consultations for students with counselors from Penn State Altoona's Counseling and Psychological Services (CAPS). Students can schedule a same-day appointment using the online student health portal or by calling the Health and Wellness Center at 814-949-5540.
Students can use a CAPS Chat session to discuss specific concerns in a one-on-one environment, learn more about what counseling might be like, understand how to help a friend in need, de-stigmatize mental health concerns, and get their mental health questions answered.
CAPS Chat is not an alternative for formal therapy, crisis services, or severe or longstanding concerns. For these services, students should contact the Health and Wellness Center at 814-949-5540 during normal business hours, or consult the Emergency and After Hours Care page on the Health and Wellness site.