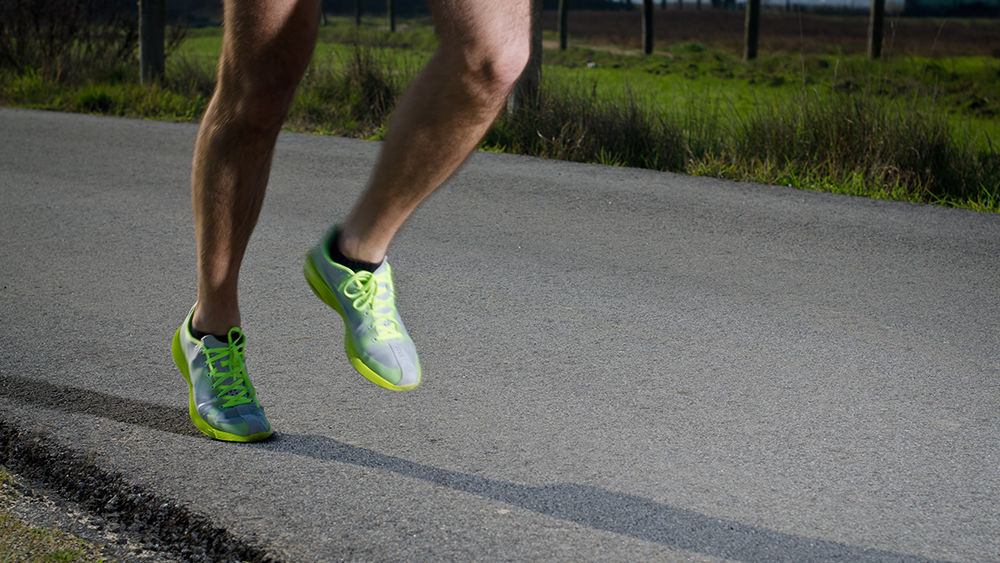 Penn State Altoona's Enactus team will host a 5K costume race Wednesday, Oct. 25 at 6 p.m. on campus. Cost is $15 for students, faculty, and staff, and $20 for the general public. Registration begins at 5 p.m. at the Laurel Pavilion.
Awards will be given for first, second, and third-place race winners in age categories. There will be a Monster March around the Reflecting Pond for children and a costume contest with prizes, along with music, snacks, and drinks.
Proceeds from the race will, in part, fund current projects of the Penn State Altoona Enactus team, including performing energy audits of multiple businesses, analyzing possible uses for a manufacturing company's by-products, and partnering with an orphanage in Bolivia to develop a sustainable dairy operation.
At the end of this academic year, Altoona will compete against other Enactus teams from across the globe by presenting projects and sustainable, measurable outcomes. The Penn State Altoona Enactus team has been named Regional Champion ten out of twelve years and has finished in the top sixty in the nation multiple times.
Enactus is an international organization that connects students and academic and business leaders through entrepreneurial-based projects that empower people to transform opportunities into real, sustainable progress for themselves and their communities. Guided by academic advisors and business experts, the student leaders of Enactus create and implement entrepreneurial projects around the globe.