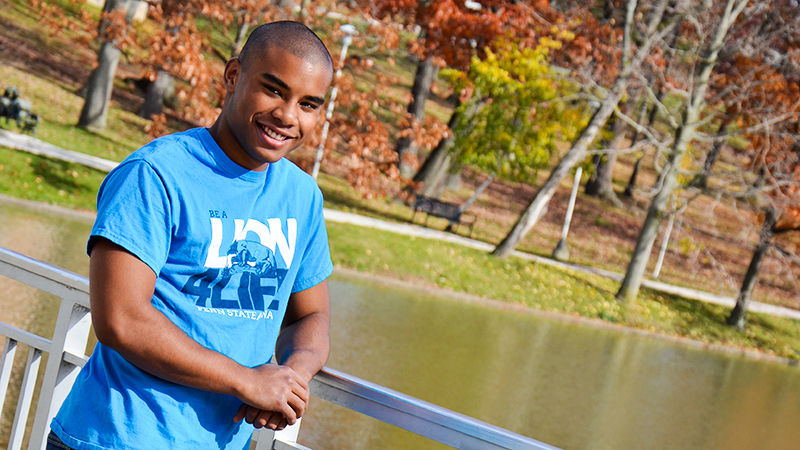 ALTOONA, Pa. — A new book by Penn State Altoona alumnus Asher Carr will be released on Wednesday, July 7. "From Broke to BOLD: A Testimony Into Real Estate Through Faith, Family, and Business" is an inspirational memoir sharing the highs and lows as Carr worked to build a life worth living and a legacy worth leaving through real estate.
"Within the story, I talk about my college experience at Penn State Altoona and how that experience shaped me into who I am today," Carr said. "In a way, this memoir is dedicated to the University. I would like to thank Penn State Altoona for being a part of my story."
Carr is a 2016 graduate of Penn State Altoona with a degree in entrepreneurship.