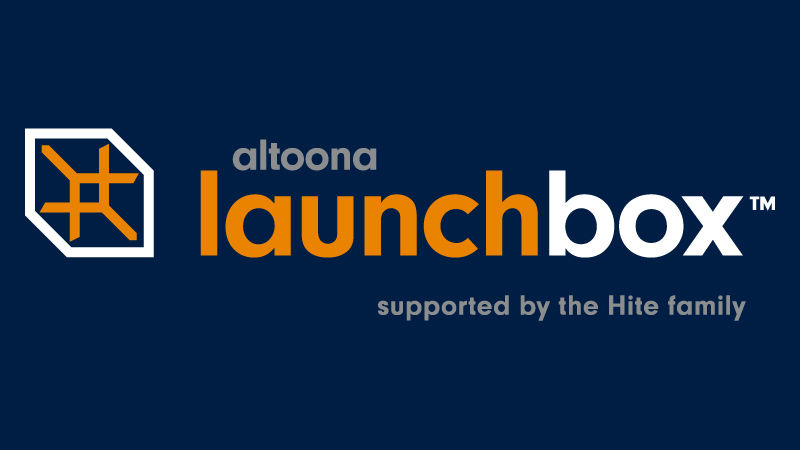 ALTOONA, Pa. — The Altoona LaunchBox supported by the Hite family will hold monthly virtual open office time from 11:30 a.m. to noon on Wednesday, April 28.
Karan Waigand, economic development specialist with the U.S. Small Business Administration's (SBA) Western Pennsylvania District Office, will detail SBA programs and discuss ways the organization may help strengthen and support the overall success of participants' businesses. Participants will also be able to ask questions and share information about themselves and their business to those in attendance.
This online event is free and open to the public. Participants may drop in at any time during the program.