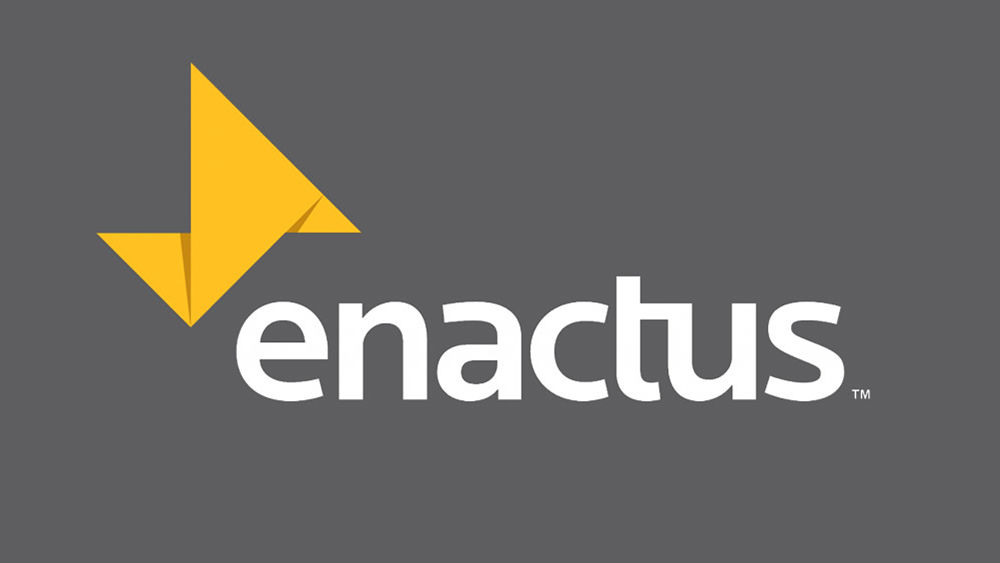 Penn State Altoona's Enactus organization is sponsoring a donation effort for Puerto Rico, which was devastated by a category four hurricane on Sept. 20.
Boxes are located at the information desk in Slep Student Center and the lobby of the Aaron Building in downtown Altoona until Friday, Sept. 29 at 2 p.m.
Items for collection include water, non-perishable food, first aid kits, batteries-alkaline (AA, AAA, C, D), flashlights, personal hygiene products, insect-repellent spray, baby care products, and clothing that is in good condition.