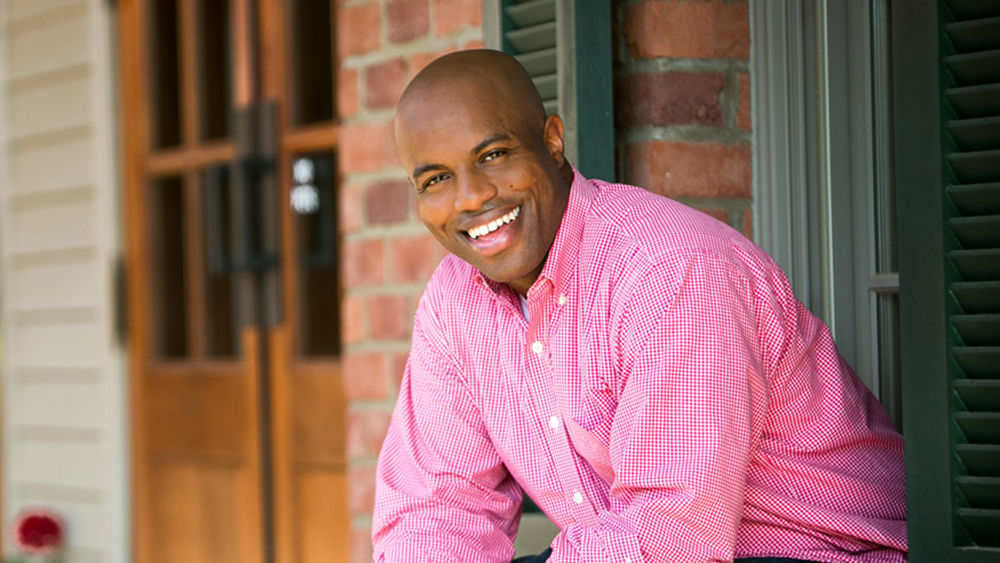 Penn State Altoona will present author Justin Jones-Fosu on Saturday, August 19, 2017 at 1:30 p.m. in the gymnasium of the Adler Athletic Complex. Jones-Fuso will be the first keynote speaker for Penn State Altoona's Welcome Week, which takes place August 18-26. His address is titled "The Freshman 15: What Every Successful College Student Should Know."
Justin Jones-Fosu is the author of two books, the latest of which is Finding Your Glasses: Revealing and Achieving Authentic Success, which challenges the reader to live a life of success based on their core values. Jones-Fosu obtained his MBA specializing in leadership and organizational change. He also gained valuable leadership experience with three Fortune 500 companies as well as by consulting with individuals and small business on strategy, leadership, diversity, and organizational development. In 2008, Jones-Fosu was named as one of Ebony Magazine's "30 Young Leaders on the Rise" and was voted as a "HOT ACT" by Campus Activities magazine in 2015. He has been featured in SMART CEO magazine, the Baltimore Business Journal and other publications. Jones-Fosu was a fraternity leader, president of 3 campus organizations, and on the SGA Executive Board (not all at the same time). He believes that these are more important than any accomplishments, recognition, or accolades.
Welcome Week at Penn State Altoona is presented by the Center for Student and Civic Engagement.