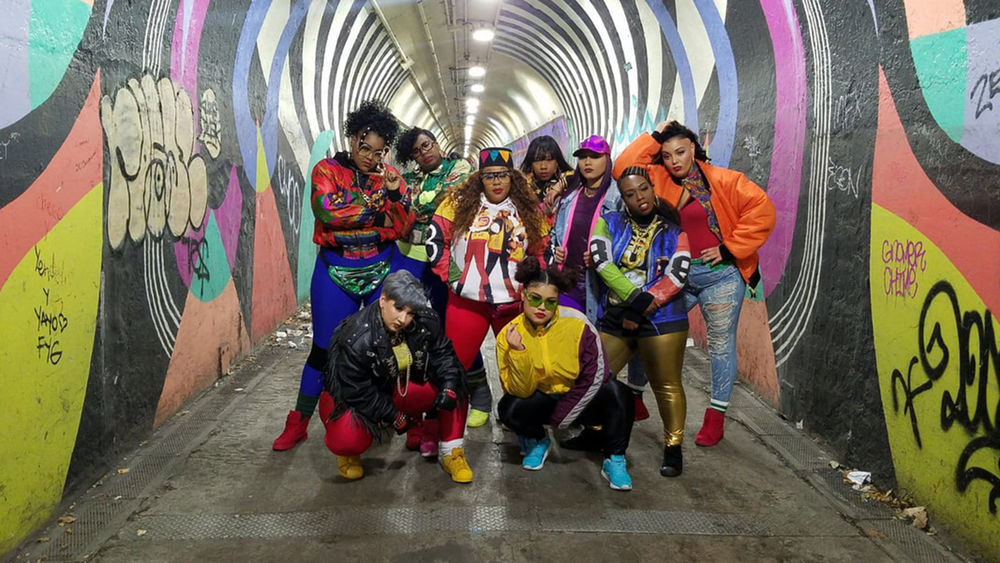 ALTOONA, Pa. – Pretty Big Movement will perform on campus Thursday, March 21, 2019, at 8 p.m. in the Auxiliary Gym of the Adler Athletic Complex.
Pretty Big Movement is a full-figured dance company specializing in various dance genres such as hip-hop, jazz, African, and modern.
After years of criticism and judgment in the dance world because of her body type, Akira Armstrong created Pretty Big Movement in 2008 and recruited confident, beautiful, plus-size women to join the full-figured dance company. The company is designed to give more voluptuous women opportunities to showcase their talent while encouraging and inspiring other plus-size women and girls.
Eight dancers from the group will perform and speak about positive body image.
Free tickets for the event can be picked up at the Book Store.