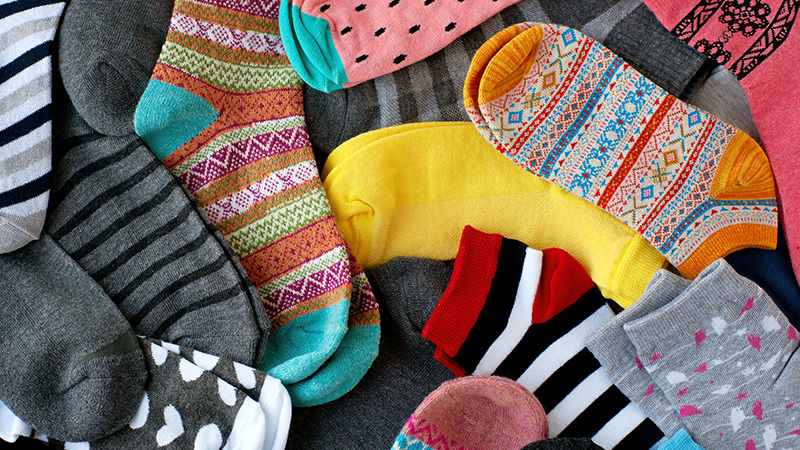 ALTOONA, Pa. — Penn State Altoona Athletics and the Student-Athlete Advisory Committee are participating in the Allegheny Mountain Collegiate Conference's "SAAC for Socks" campaign to collect winter clothing items for those in need.
Hats, gloves, scarves and especially socks for all genders and ages will be collected at home varsity sporting events through Sunday, Feb. 2. Marked bins are set up in the Adler Athletic Complex for donations, which also can be dropped off at the athletics office suite on the second floor of Adler.
At the conclusion of the campaign, SAAC members will donate these items to a local homeless shelter.