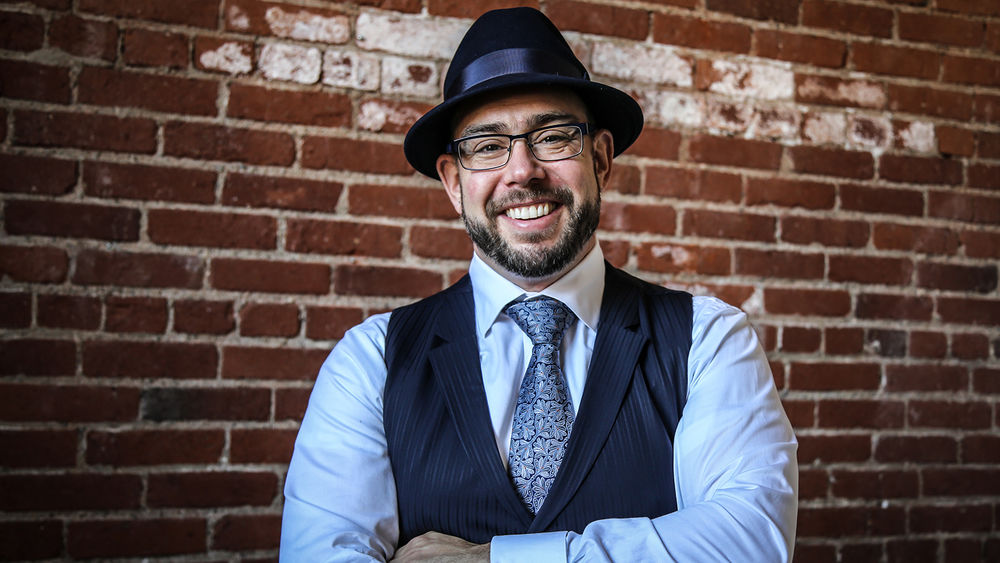 Penn State Altoona will present "Day One Leadership" with Drew Dudley Tuesday, November 27, 2018, from 12:10 - 1:10 p.m. in the Pond View Lounge of the Slep Student Center.
"How many of you are completely comfortable with calling yourself a leader?"
Leadership author and educator Drew Dudley has asked that question to thousands of audiences around the world, and in fewer than 1% of those audiences were the majority of people willing to call themselves leaders. That's a problem, and this session will focus on how to solve it.
In this engaging and empowering keynote, Dudley aims to demonstrate that there is a form of leadership to which we should all aspire: one that is driven by a daily commitment to acting on six key leadership values: impact, courage, growth, empowerment, class and self-respect.
Dudley will provide six simple questions that comprise "The Leadership Test", and while the questions may be simple, the behavioural changes they generate build better careers, stronger organizations, and more fulfilling lives. A commitment to passing "The Leadership Test" turns those six values into more than just words, and changes how you treat yourself and the people around you.
Sharing stories from small town Canada to the deserts of Qatar, and insights from leaders of all types—CEOs, elite athletes, cab drivers, custodians and everyone in between—this presentation will change the way you think about leadership in your life and workplace.