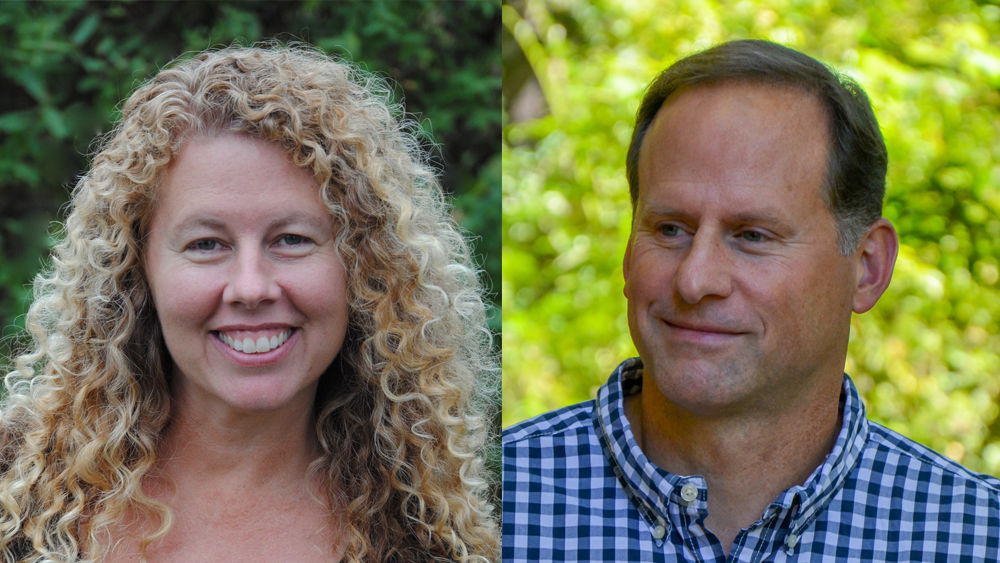 Erin Murphy, professor of English, and Todd Davis, professor of English and environmental studies, have been named winners in the nineteenth annual Foreword INDIES Book of the Year Awards.
Murphy's Creating Nonfiction: Twenty Essays and Interviews with the Writers received the Gold award in the anthology category. Co-edited by Murphy and Jen Hirt, assistant professor of English at Penn State Harrisburg, the book was published by SUNY Press in May 2016. More info on Murphy's award is available on the Foreword site.
Davis' Winterkill received the Silver award in the poetry category. The book was published by Michigan State University Press in January 2016 and received the Fred Allen Womack and Frances Sue Zimmerman Womack Book Award in May 2017. More info on Davis' award is available on the Foreword site.
Foreword Reviews, a media company focusing on independently published books, announced the 2016 winners June 24 during the American Library Association's Annual Conference in Chicago. The awards recognize the best books published in 2016 from small, independent, and university presses. More than 2,000 entries were submitted in sixty-six categories. You can view all of the winners on the Foreword site.