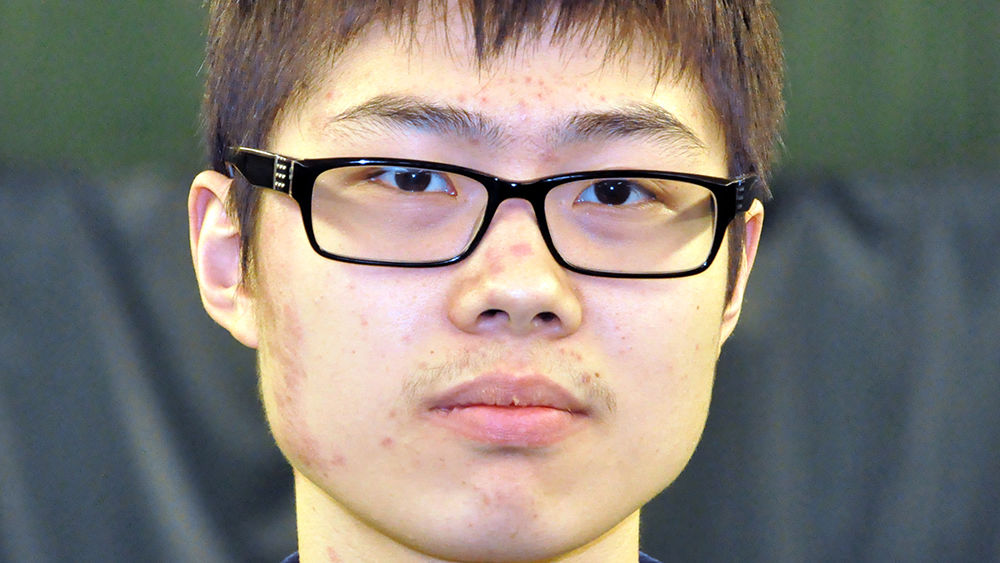 ORCHARD PARK, N.Y. - Penn State Altoona men's tennis freshman Tao Yang (Emporium, PA/Cameron County) was voted to the first team of the Allegheny Mountain Collegiate Conference's All-Conference Team, which was released on Tuesday afternoon.
Yang earned a spot on the first team of the All-AMCC squad for No. 6 singles. He was one of just three total freshmen who were voted to the first team.
Yang had a strong showing this spring in the No. 6 slot for singles matches, posting a 4-2 overall record there that included a perfect 3-0 record against AMCC opponents. His total of three AMCC wins in No. 6 singles was tied for the most in the conference in that flight. Yang's four overall No. 6 singles wins were third-most in the AMCC.
Down the stretch run of the regular season, Yang went on a four-match winning streak that included some big AMCC victories. In three consecutive 5-4 victories against AMCC foes Pitt-Bradford, Pitt-Greensburg, and Mount Aloysius College in early April, Yang provided the decisive point for the Lions with a win in his No. 6 singles matches.
Yang is the lone Penn State Altoona player voted to the 2017 AMCC All-Conference Team for men's tennis.
Lions tennis finished the season with a 7-5 overall record and a 3-2 mark in the AMCC. The team was the number three seed in the conference tournament, and its season ended with a loss to second-seeded Penn State Behrend in the AMCC semifinals.