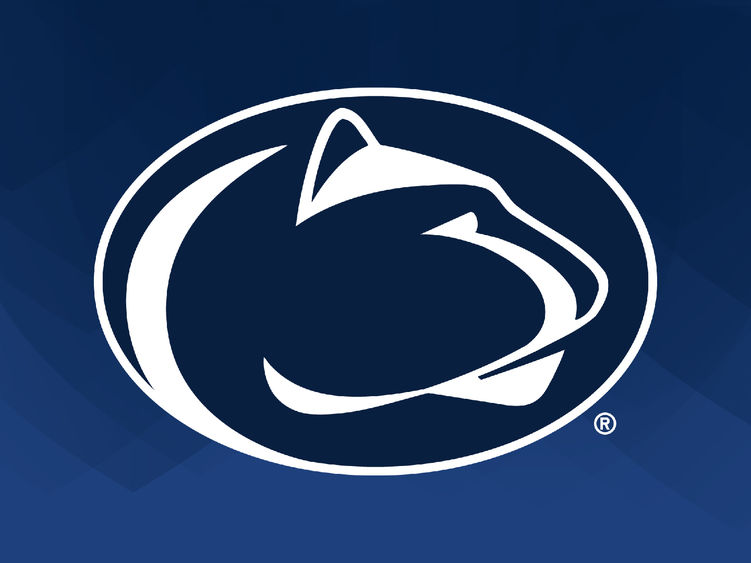 NORTH BOSTON, N.Y. — Penn State Altoona Athletics placed second in the Allegheny Mountain Collegiate Conference's (AMCC) 2021-22 Presidents Cup standings, coming in as the runner-up in a field of nine conference member institutions.
With the final standings released on Thursday morning, Penn State Altoona took second place by winning 65.1 percent of its possible points in its fall, winter, and spring sports. The department's second-place finish is its best since the 2013-14 year.
Penn State Behrend won the Presidents Cup by securing 90.6% of its possible points.
The AMCC Presidents Cup race is an annual battle between the conference's full member institutions to determine the most successful athletics programs in the league each year. Each member school is designated with a total number of achievable points, based on what AMCC sports they sponsor. Overall rankings are then determined by each school's percentage of the actual number of points won out of the total points possible.
Penn State Altoona won 69 actual points out of a possible 106 points, ranking second in the conference by winning 65.1% of its total points.
In the fall sports season, the men's golf team led the way for Penn State Altoona by achieving eight points. The Lions' five fall sports teams — golf, men's and women's soccer, women's tennis, and women's volleyball — combined for 28.75 points.
Penn State Altoona's winter sports teams, which are comprised of men's and women's basketball, men's and women's swimming, and women's bowling, accounted for a combined 18.5 points toward the department's total. Men's basketball scored 7.5 points to lead the way for the Lions' winter sports.
In the spring, Penn State Altoona's baseball, softball, men's tennis, and men's volleyball teams combined to score 21.75 points. Softball was the high scorer among the Lions' spring teams, achieving eight points toward the department's total.
By the conclusion of the 2021-22 sports season, Penn State Altoona had won 69 of its possible 106 points, giving the department its best finish in the Presidents Cup race in eight years.