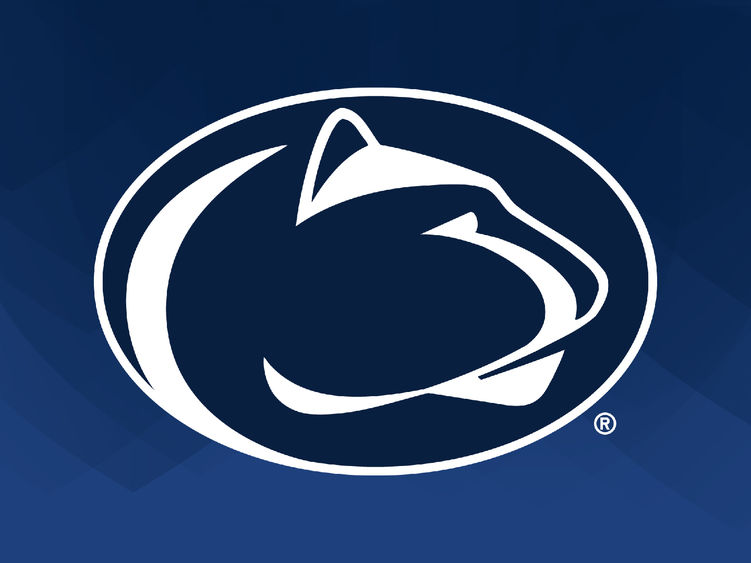 LOUISVILLE, Ky. — Penn State Altoona softball first baseman Gianna Hoppel, of Lewistown, was among the 2,369 Division III softball student-athletes recognized by the National Fastpitch Coaches Association for academic success in 2022-23, as the organization announced its Easton/NFCA Scholar-Athlete honors on Tuesday, Aug. 1.
Through its Scholar-Athlete honors, the NFCA recognizes academic prowess of softball teams and student-athletes across the group's membership categories. A total of 8,297 collegiate student-athletes across the NCAA Divisions I, II and III, as well as NAIA, junior college, and other four-year institution levels, earned Scholar-Athlete recognition.
NFCA scholar-athletes are submitted by member head coaches.