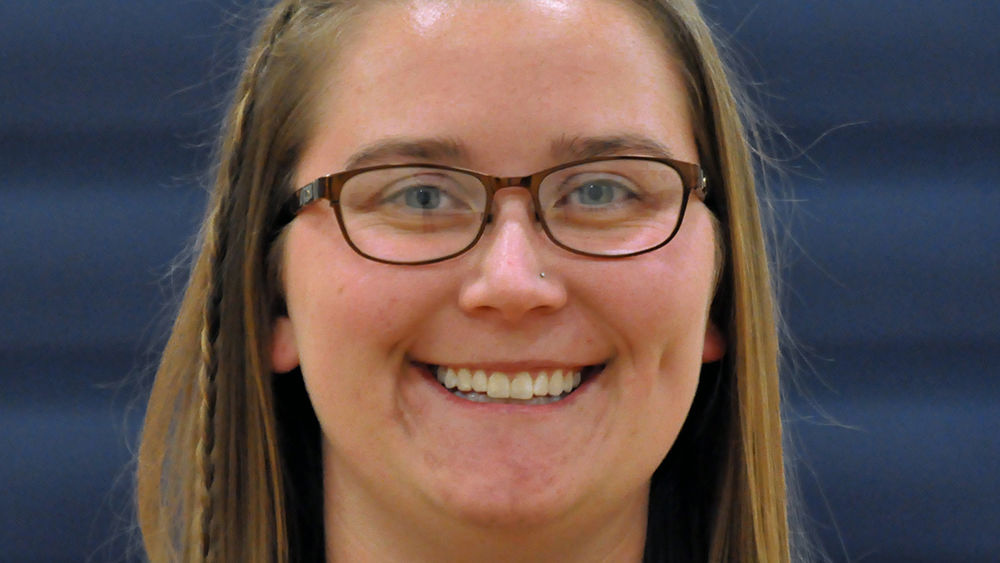 ORCHARD PARK, N.Y. - Penn State Altoona softball's senior pitcher Kate Burge (Philipsburg, PA/Philipsburg-Osceola) was selected the Allegheny Mountain Collegiate Conference's Pitcher of the Week on Monday afternoon.
Burge had a dominant week in the circle to help Penn State Altoona go undefeated in four AMCC contests, doubleheaders against La Roche College and Hilbert College.
In game one of last Tuesday's doubleheader at La Roche, Burge pitched a complete game for the win. In seven innings, she limited the Lady Redhawks to three runs on six hits and two walks while striking out five batters. In game two, she tossed five innings for the victory and allowed just five hits and no earned runs, striking out four along the way.
In Sunday afternoon's home doubleheader against Hilbert, Burge threw back-to-back complete game shutouts. In game one of the twinbill, she went all five innings to pick up the win and held the Lady Hawks to two hits and two walks, and she recorded five strikeouts. In game two, Burge threw a seven-inning one-hitter with five strikeouts to notch the win.
On the week, Burge posted a 4-0 record and a 0.88 earned run average. The right-hander pitched 24 innings and held her opponents to 14 hits, three earned runs, and four walks while racking up 19 strikeouts.
This is Burge's first AMCC Pitcher of the Week award this season.
Penn State Altoona softball travels to face nearby AMCC opponent Mount Aloysius College for a doubleheader this Wednesday, April 12 starting at 3:00 p.m.