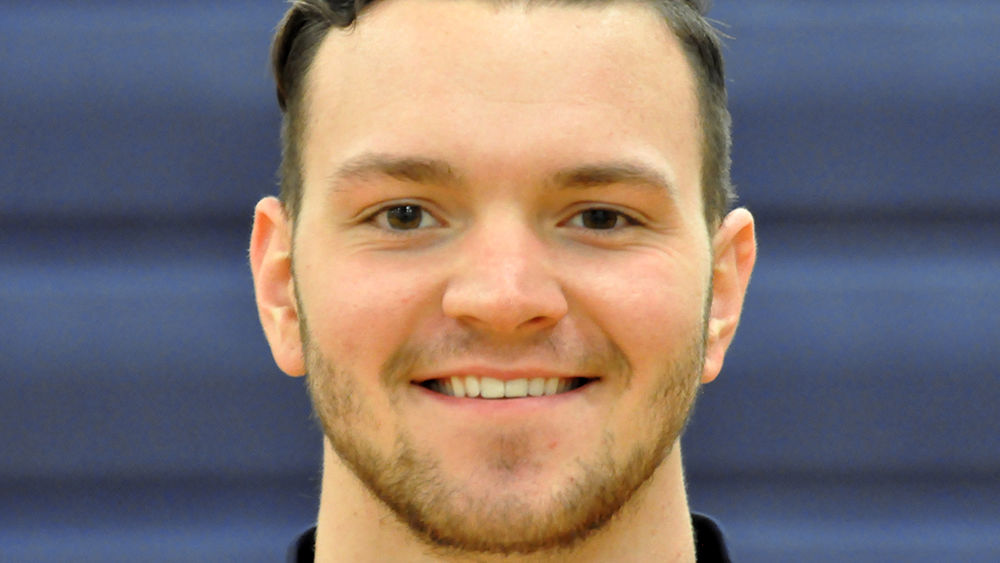 ORCHARD PARK, N.Y. - The Allegheny Mountain Collegiate Conference announced on Monday that Penn State Altoona men's volleyball's senior outside hitter Jacob Byers (Level Green, PA/Penn Trafford) was its Player of the Week.
Byers had a big week to help the Lions go 2-1 in non-conference play.
In a 3-0 win at Wilkes University last Wednesday night, Byers had nine kills, two digs, two solo blocks, and one block assist. In Saturday's 3-1 loss to #14 ranked Eastern Mennonite University, he posted 18 kills, three digs, and three solo blocks. Later in the day, as his team defeated Stevenson University 3-2, he had 16 kills, four digs, and one solo block.
On the week, Byers totaled 43 kills (3.58 kills per set), seven total blocks (0.58 blocks per set), and nine digs (0.75 digs per set). He swung at a .329 hitting percentage, and he also averaged 4.3 points per set for a total of 51.5 points.
This is Byers' second AMCC Player of the Week award of the season.
Penn State Altoona men's volleyball is back in action tonight for its final match of the regular season, as the Lions will host non-conference Wilkes at 7:00 p.m. It is Penn State Altoona's Senior Night, and Byers will be recognized in a pre-match ceremony for his four-year career with the men's volleyball program.