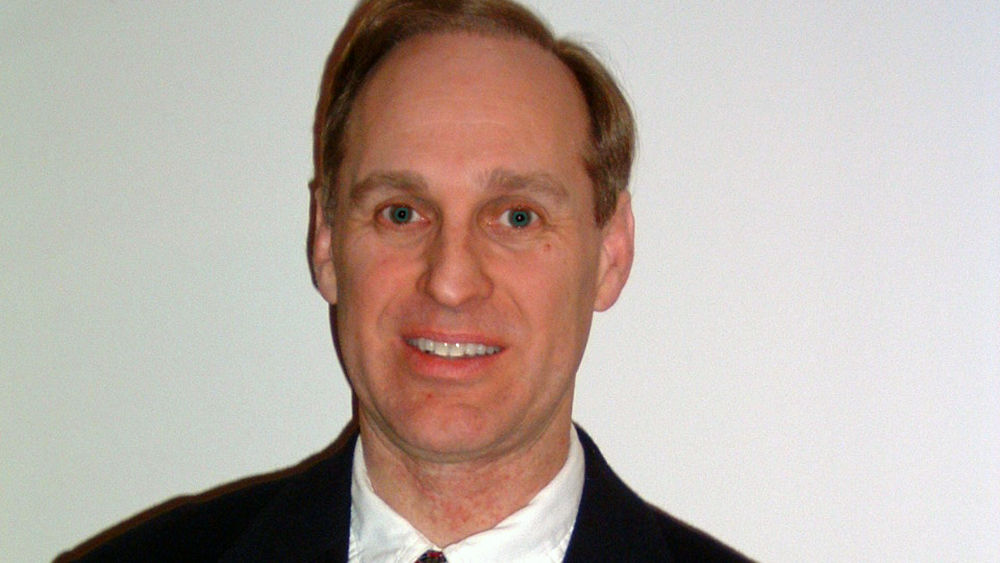 An article written by Robert Trumpbour, associate professor of communications, has been published in The Conversation.
The article, "Should journalism become less professional" can be read on The Conversation web site.
The Conversation is an independent source of news and views from the academic and research community, delivered directly to the public.