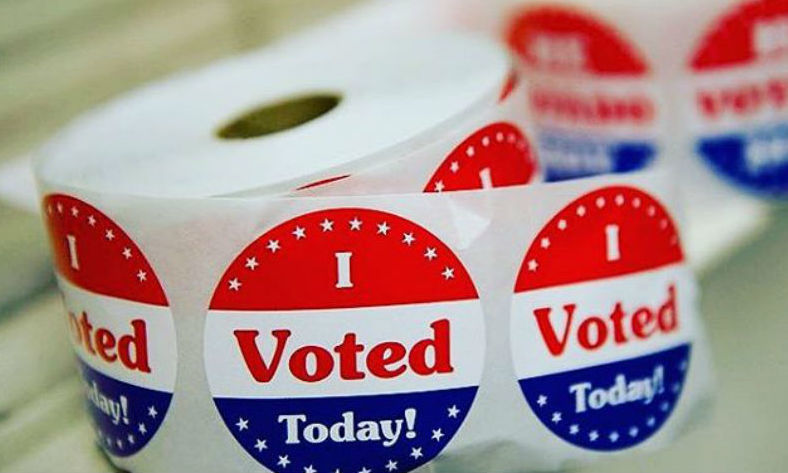 Members of the Penn State and the local community are invited to "Gerrymandering 101: A Guide to Redistricting - Does Your Vote Really Matter?" on Monday, October 1, 2018, at 5:30 p.m. in room 141 of the Hawthorn Building.
Penn State Altoona faculty Nicholas Pyeatt, associate professor of political science, and Bob Trumpbour, professor of communications, will offer an overview of the redistricting process and guide attendees in a follow up discussion. In addition, voter registration information will be provided.
The event is sponsored by Draw the Lines PA, a nonprofit good government group based in Pennsylvania, and Penn State Altoona's Political Science and Communication Programs. The Draw the Lines initiative provides a nonpartisan resource for Pennsylvanians who want to end gerrymandering and help democracy work better. Pyeatt and Trumpbour currently serve as members of the Central PA Steering Committee for Draw the Lines PA.