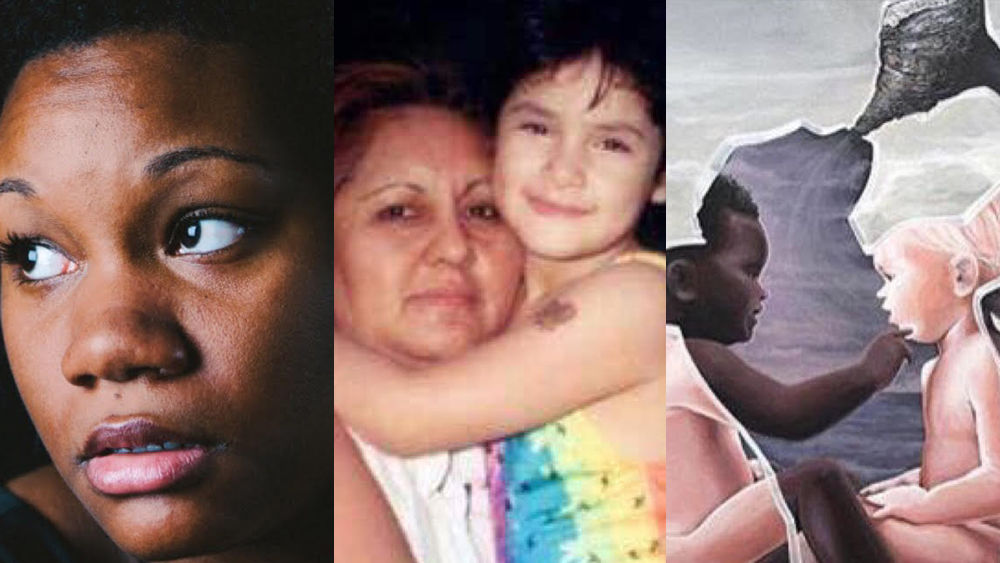 ALTOONA – Penn State Altoona's Color Outside the Lines showcase features individual works by students Sheriece Veazey, Karol Rodriguez, and Kadheem McLeod, who are all graduating in May 2017. The performances will take place Monday, May 1, 7:30 p.m. in the Misciagna Family Center for Performing Arts.
Veazey's Take an Interest explores the contributions that minority artists have made in music and dance. It features musical selections from African-American composers such as William Grant Still and Scott Joplin and pairs them with dances inspired by African-American choreographers Katherine Dunham and Pearl Primus. It highlights excellence in African-American performing art, and advocates for more diversity in dance and classical music. Veazey is both the featured singer and choreographer.
Rodriguez's solo performance, La Inmigrante En Mí (The Immigrant in Me), illustrates the journey that many immigrants face when coming to the United States. Through vocal and theatrical pieces, Rodrigues takes the audience through her mother's journey as an immigrant from Perú and her own journey as a first generation American. Through her performance, she invites the audience into her personal life and allows them get to know the two things that are most important to her, her family and her culture.
McLeod's Find Our Destination uses music, dance, and spoken word to articulate his vision: a human race, once pure, now fraught with imbalances defined by race and racial issues that the black community faces each day. His work opens with a dance that explores the story of Adam and Eve, followed by a short monologue play, "Day and Night," set during the time of segregation. Find Our Destination concludes with "The Cycle," a musical work featuring the poem, "What Shall I Tell My Children Who Are Black," by Dr. Margaret T. Boroughs, set to a composition by McLeod. McLeod has gathered a group of current and former students of Penn State Altoona to mount the work, and joins the performance himself as dancer, playwright, and composer.
Integrative arts is a self-designed major offered through the Division of Arts and Humanities at Penn State Altoona. Students combine a primary focus in one art form with a secondary focus in one or more other fields of study. The senior project is an optional capstone for majors who wish to draw together their interests and experiences in a final artistic and academic statement.
The event is free and open to the public. For further information, call the box office at 814-949-5452.