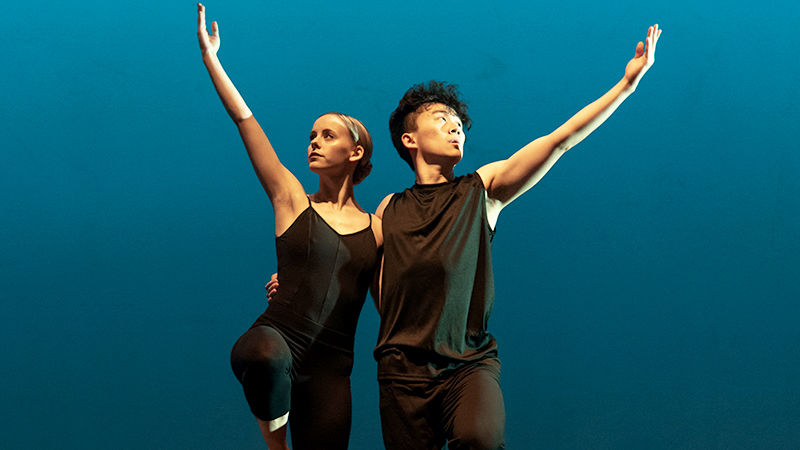 ALTOONA, Pa. — Penn State Altoona will offer a dance studies choreographer performance on Thursday, Dec. 19 at 8 p.m. in room 148 of the Misciagna Family Center for Performing Arts. The event is free and open to the public.
The performance is the culminating experience of the Contemporary Movement Lab, a course that incorporates technique and performance with the art of improvisation, compositio and choreography.
Seniors Erin Tavani and Nicholle Ventura will present their choreographic projects developed this semester that incorporated thematic ideas, manipulation, improvisation and form. Students from Dance 366 will also present their final choreographic studies of the semester.
The box office is open 10 a.m.–2 p.m. Monday through Friday, and before and during all performances. For further information, call the Misciagna Family Center for Performing Arts at 814-949-5452.