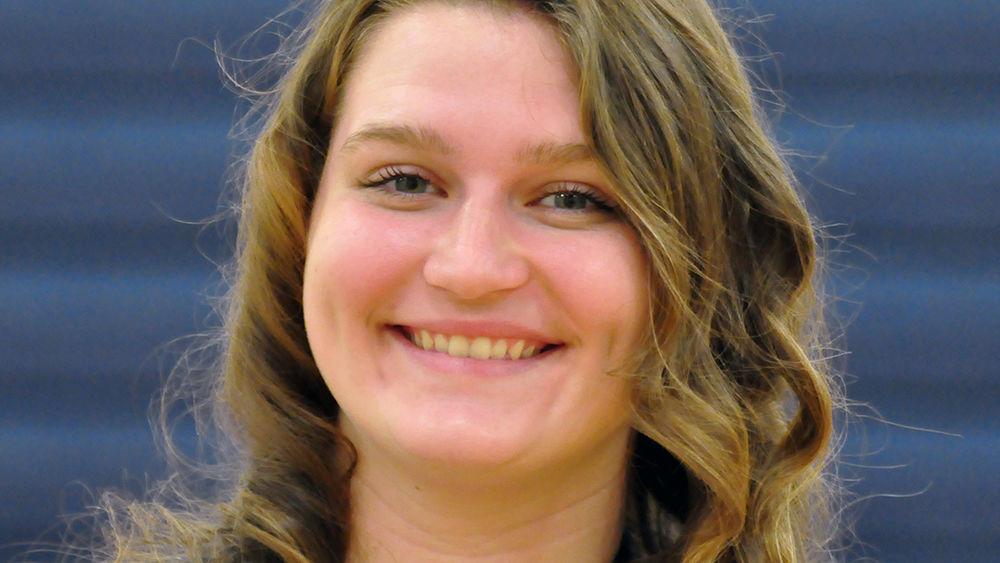 ORCHARD PARK, N.Y. - Penn State Altoona women's baskeball junior forward Megan Wheeler (Lilly, PA/Penn Cambria) has been voted to the third team of the All-Allegheny Mountain Collegiate Conference squad, when the league announced its postseason awards on Tuesday.
Wheeler had a big season for Penn State Altoona, making steady contributions in all aspects of the game.
Wheeler led the Lady Lions in scoring and ranked 14th in the AMCC in points per game (12.6). She was also third in the conference in blocks (37), fifth in defensive rebounds (136), sixth in rebounds per game (8.1), 10th in total rebounds (178), 11th in free throw percentage (76.7%), 13th in field goal percentage (42.3%), 16th in points (277) and free throws made (66), and 17th in field goals made (105).
Among Wheeler's highlights during the season was her career-high 30-point effort in a game at Pitt-Greensburg on January 18, as well as leading her team with nine double-doubles. She was also named the AMCC Player of the Week once during the season.
This is Wheeler's first inclusion on an AMCC All-Conference team.