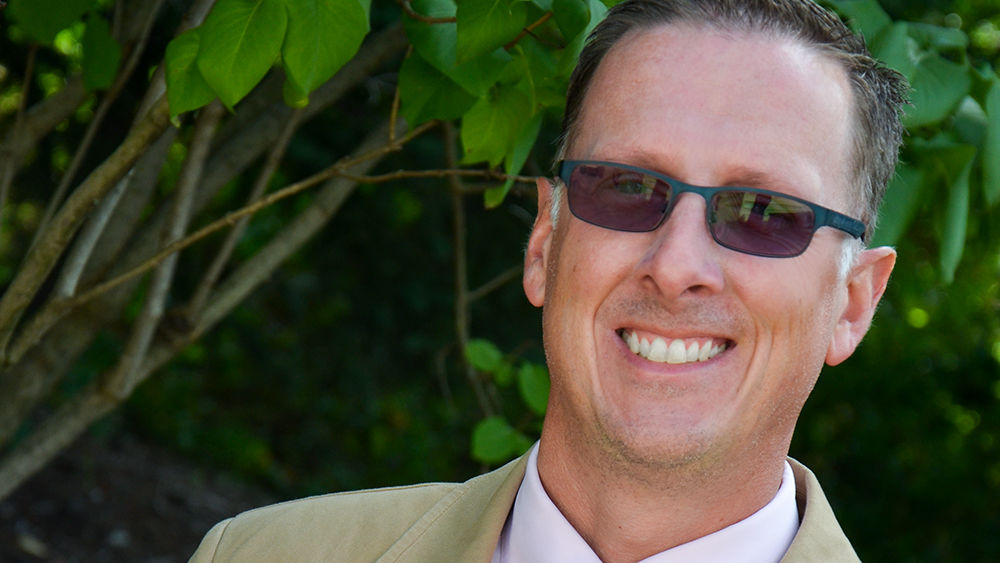 An article co-written by Peter Hopsicker, associate professor of kinesiology, and Mark Dyreson, professor of kinesiology at University Park, has been published in The Conversation.
The article, "The Super Bowl's evolution from football game to entertainment extravaganza," can be read on The Conversation web site.
The Conversation is an independent source of news and views from the academic and research community, delivered directly to the public.