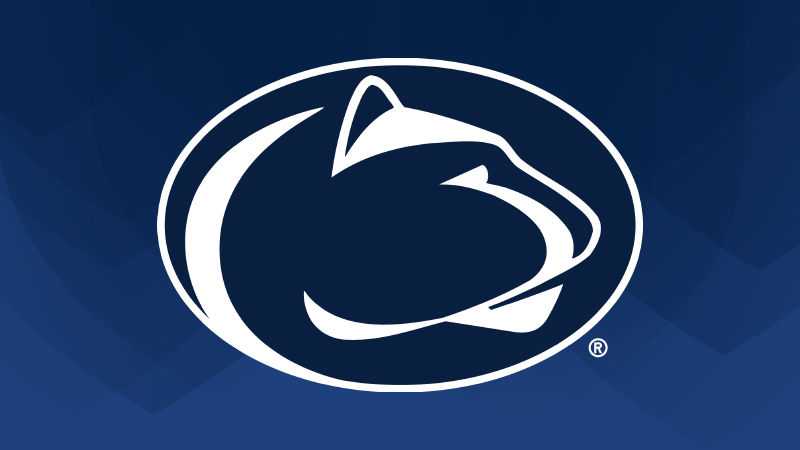 NORTH BOSTON, N.Y. — The Allegheny Mountain Collegiate Conference announced on Monday, August 3 that conference competition in several sports has been postponed for the fall semester due to the continuing impact and challenges related to the COVID-19 pandemic.
The AMCC has postponed all fall semester intercollegiate conference play in the following sports: men's and women's cross country, men's and women's soccer, women's volleyball, and men's and women's basketball. The conference intends to shift the cross country, soccer, and women's volleyball schedules to the spring semester, and basketball — which overlaps both semesters — will also move its full season into the spring.
Decisions regarding competition for two other sports, men's and women's swimming and women's bowling, are expected to be made by the AMCC on Sept. 15. By that date, the conference will decide the viability of conducting its annual swimming championship in mid-February, as well as its first regular-season women's bowling round-robin in November.
The AMCC intends to move forward with competition in men's golf and women's tennis as scheduled this fall, as long as a minimum of four conference teams is committed to competing. Men's tennis will also be permitted to compete during the fall, though that sport's championship will remain scheduled for April.
Baseball, softball, and men's volleyball, whose non-traditional seasons occur during the fall semester, will be permitted to proceed by the AMCC at the discretion of each institution.
Today's announcement follows several months of careful deliberation by the AMCC. Three of the conference's member institutions — Hilbert College, Pitt-Bradford, and Pitt-Greensburg — had already made their own decisions to postpone fall sports in the weeks leading up to today's conference-wide announcement.
The AMCC Presidents' Council will continue to evaluate plans for a return to conference play in January. The conference is committed to addressing schedule revisions, competition and event management, health and safety protocols, and any potential rules modifications for the sports affected by the fall semester postponement.
Penn State Altoona Athletics also continues to closely monitor ongoing developments in the COVID-19 pandemic as they relate to its NCAA Division III intercollegiate athletics program. The health, safety and well-being of student-athletes are priorities for Penn State Altoona, as is the integrity of intercollegiate athletics competition. In close cooperation with the AMCC and college officials, Penn State Altoona continues to navigate a way forward to sponsor NCAA Division III intercollegiate athletics competition for its student-athletes in 2020-21.