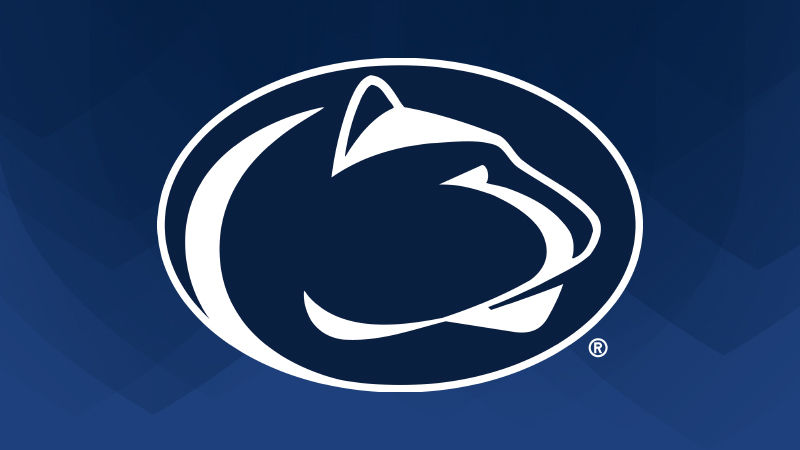 NORTH BOSTON, N.Y. — On day three of the NCAA Division III Week, the Allegheny Mountain Collegiate Conference announced its 2019-20 Academic All-Conference team on Wednesday, April 15.
The conference's annual Academic All-Conference team recognizes student-athletes from institutions across the AMCC for achieving cumulative grade point averages of 3.2 or higher through the fall 2019 semester. Individuals on the list who compile GPAs of 3.5 or higher earn a higher status of recognition, as they are tabbed as Peak Performers. The 2019-20 AMCC Academic All-Conference team is comprised of 977 student-athletes from across the conference's member schools, including both full and affiliate members.
In total, Penn State Altoona placed 96 student-athletes on this year's Academic All-Conference team. Out of that group, 55 student-athletes were recognized as Peak Performers.
This year's numbers represent increases over last year's totals. This season, 14 more Penn State Altoona student-athletes earned spots on the Academic All-Conference team, including two more being named Peak Performers.