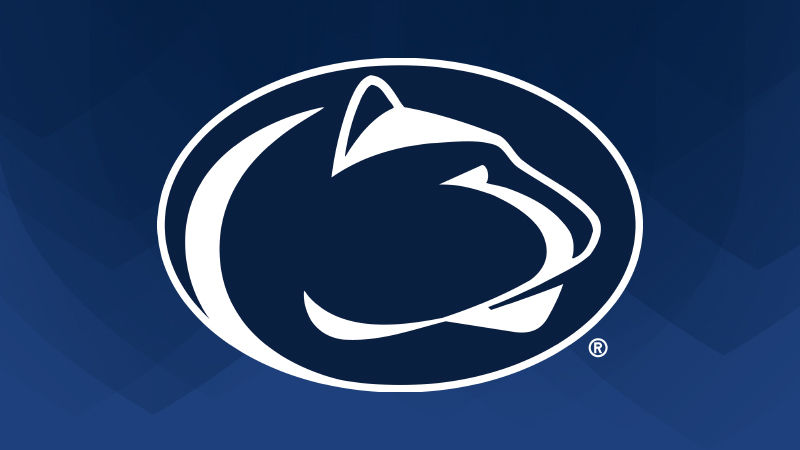 ALTOONA, Pa. — In celebration of over 70 years of athletics history, Penn State Altoona Athletics, in conjunction with the Penn State Altoona Athletics Advisory Council, welcomes nominations of individuals and teams for the inaugural class of the Penn State Altoona Intercollegiate Athletics Hall of Fame.
The Penn State Altoona Intercollegiate Athletics Hall of Fame is a venture of the newly formed Athletics Advisory Council, which is aimed at moving Penn State Altoona Athletics into the future while also recognizing its storied past. The first class of the Hall of Fame will be inducted on Saturday, May 1, 2021.
"Our college looks forward to recognizing the accomplishments of our alumni, starting with the inaugural Hall of Fame class of 2021," said Penn State Altoona Director of Athletics Brent Baird. "Dating back to our days as the Altoona Undergraduate Center, student-athletes have excelled in competition and in their chosen professions. This will be an exciting way to honor those accomplishments."
Membership in the Hall of Fame as a "regular inductee" is open to those individuals and teams who have, by their participation as undergraduate student-athletes in the Penn State Altoona Intercollegiate Athletics program, performed at a level of athletic excellence which meets the high standards set by the Athletics Advisory Council.
Also, induction as a "special inductee" is open to those individuals who qualify through their involvement and/or accomplishments in athletics or athletically related areas after attending Penn State Altoona, and/or by their example, character, and life accomplishments that set standards of excellence worthy of induction. "Special inductees" for consideration could include Athletics Department staff members who, through their years of service to the department, set consistent standards of excellence through their contributions, accomplishments, character and example that are worthy of induction after their employment at Penn State Altoona is finished.
To be eligible as a regular individual inductee, a nominee must have been separated from the university—when their athletics eligibility expired or would have expired—for a period of at least ten years.
Tom Bradley (Men's Basketball, Baseball, 1967-1969) and Brooke Martin (Gardner) (Women's Basketball, 2004-06) are the Hall of Fame co-chairs, along with committee member Ron Hillegass (Wrestling, Baseball, 1972-74). Staff members Conner Gilbert and Ashley Bowmaster Gallace will assist with the committee, as well.
"Penn State Altoona has a rich history of varsity athletics competition that goes back more than 70 years," said Bradley. "This newly established Hall of Fame will allow us to recognize male and female athletes, both individuals and teams, who have excelled in their chosen sports."
A maximum of five inductees will be selected from the pool of nominations by an independent selection committee. Nomination forms must be completed by Monday, Nov. 30, 2020 for the Class of 2021. The completeness of the nomination packet is the responsibility of the nominators. Self-nominations will not be accepted.
Nomination forms, as well as more information about the Hall of Fame, can be accessed on the Penn State Altoona Intercollegiate Athletics Hall of Fame web page. Nomination forms can also be obtained at the Penn State Altoona Athletics Office in the Adler Athletic Complex, or by calling 814-949-5410.